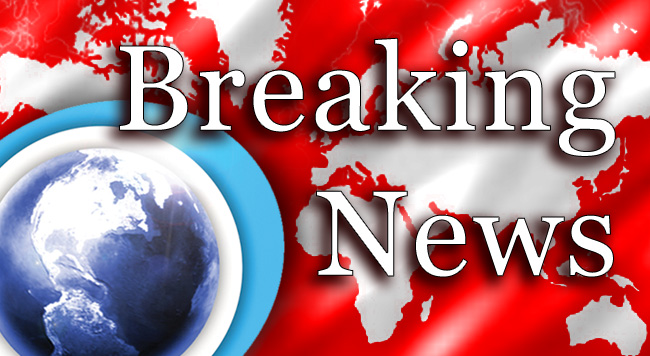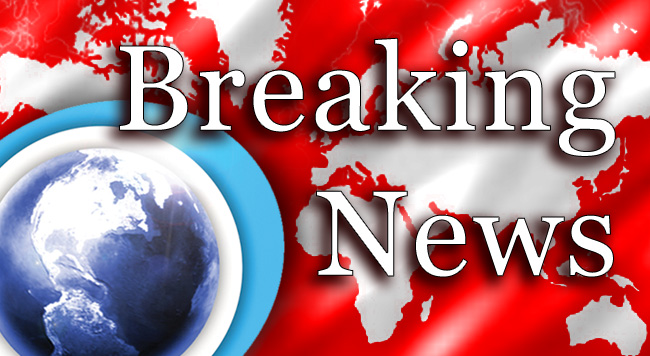 At least one person has been killed and 13 others have been injured in a bomb explosion during the international Quds Day rally in Pakistan's southern city of Karachi, Press TV reports.
According to local sources, the incident took place on Friday in Safari Park area of Karachi.
Pakistani officials told Press TV that the bomb detonated after unknown gunmen opened fire on the demonstrators marking the Quds Day.