Africa
Gunmen attack two police stations in Benghazi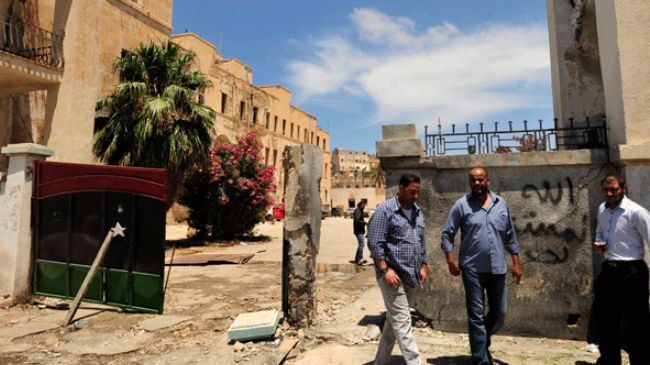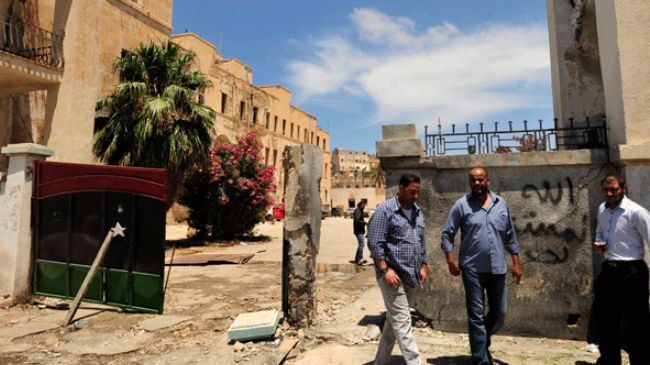 Libyan security officials say unknown heavily-armed assailants have attacked two police stations in the troubled eastern city of Benghazi.
A security official said on Friday the attacks caused no casualties, but left extensive material damage.
"Unknown individuals threw explosive devices at the police stations in Ras Obeida and Al-Madina," the official added.
Benghazi is the cradle of 2011 uprising which toppled the long-time ruler Muammar Gaddafi. The city has been the scene of numerous attacks and assassinations since then.
Back in September 2012, an attack on the US consulate killed Washington's Ambassador Christopher Stevens as well as four other Americans.
In a separate development, the UK Foreign Office has announced that it is pulling out what it calls unnecessary staff from the British Embassy in Tripoli.
The British government has cited the ongoing political uncertainty as the reason behind the decision. However, it has stressed that the diplomatic mission remains open for consular and visa services.
This is while several ministries have also been surrounded by hundreds of armed men since late April. The armed men demand that the ministries ban the remnants of the former regime of Muammar Gaddafi from holding key posts and hire those who had helped topple the long-time dictator.
Libyans rose up against Gaddafi's four-decade-long rule in February 2011 and deposed him in August 2011. The ruler was killed on October 20 of the same year.