Egypt
Gunmen kill policeman in Egypt's Sinai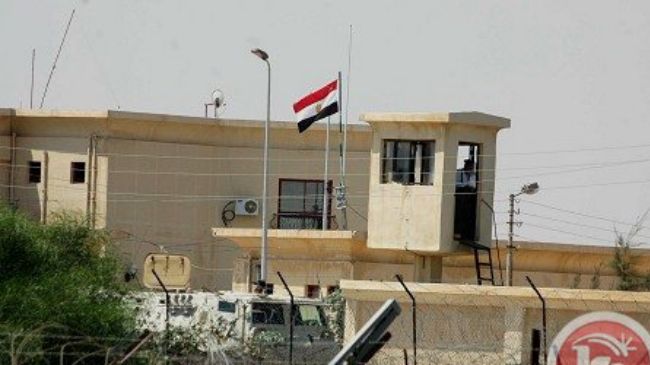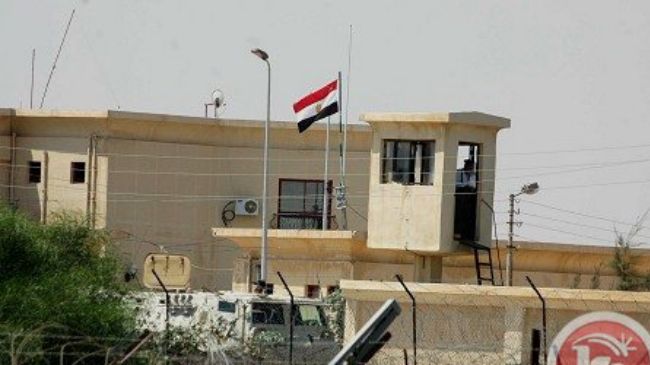 Unidentified gunmen have killed a police officer in Egypt's volatile Sinai Peninsula, medical sources say.
The attack took place on Wednesday in El-Arish, North Sinai's main town, AFP reported.
The armed men opened fire on the police conscript who was standing outside a police station in the town, shooting him in the neck before fleeing in their vehicle.
The incident took place hours after assailants using mobile anti-aircraft rockets and machineguns attacked an Egyptian army camp in the province.
Eight people — six soldiers and two civilians — were wounded in the attack which occurred in the Sinai border town of Rafah.
There was no immediate word on the identity of the gunmen in either of the attacks.
Egypt's military is preparing to launch an offensive against militants operating in the restive northern province.
Since the ouster of President Mohamed Morsi on July 3, militant groups have launched almost daily attacks there, killing several members of security forces.