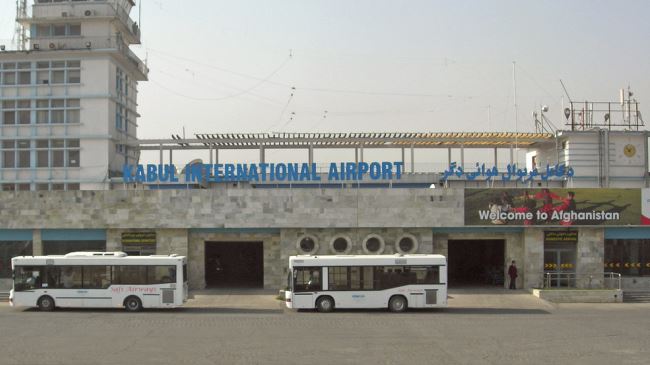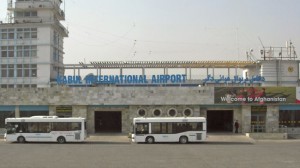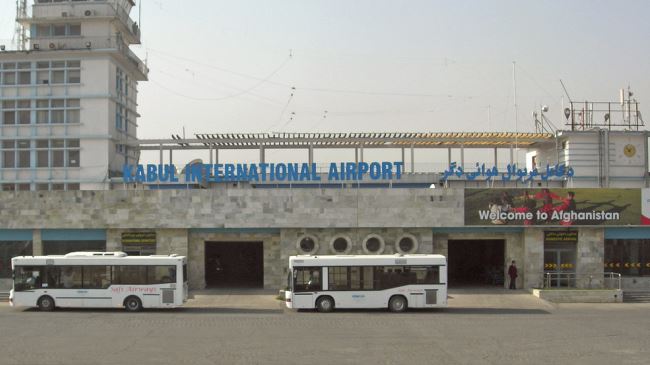 Gunmen have attacked the international airport in Afghanistan's capital, Kabul, with no casualties reported as of yet.
The militants occupied two buildings, which were under construction, 700 meters north of the airport on Thursday, using them as a base to fire shots with automatic weapons and launch rocket-propelled grenades toward the airport, said Afzal Aman, a general in the Afghan army in Kabul.
Aman said several rockets had hit the airport but no planes had been damaged so far. Airport officials said all incoming flights had now been diverted to other Afghan cities.
Hasmat Stanekzai, a spokesman for Kabul police, said Afghan forces returned fire on the militants. The gun battle is still ongoing in the area.
"The airport is undamaged and insurgents are surrounded by [Afghan forces]. There are no reports of casualties and it is unclear how many insurgents are involved," he added.
According to some reports, two attackers were killed by Afghan forces during the incident.
The military side of Kabul's International Airport, which is home to Afghan and NATO-led forces, was apparently the main target of the attack. NATO forces said they were aware of reports of an attack on the airport but could not provide more details.
Taliban has reportedly claimed responsibility for the attack.
The Taliban has vowed to increase attacks on Afghan forces and US-led troops, their bases, diplomatic missions and vehicle convoys before the drawdown of the US-led mission by the end of the year.
The airport attack comes two days after 42 people were killed in a car bomb attack in Afghanistan's eastern Paktika Province.
The United States and its allies invaded Afghanistan in 2001 as part of Washington's so-called war on terror. The offensive removed the Taliban from power, but insecurity remains despite the presence of thousands of US-led troops.