Iran
Haddad-Adel says will form science-based administration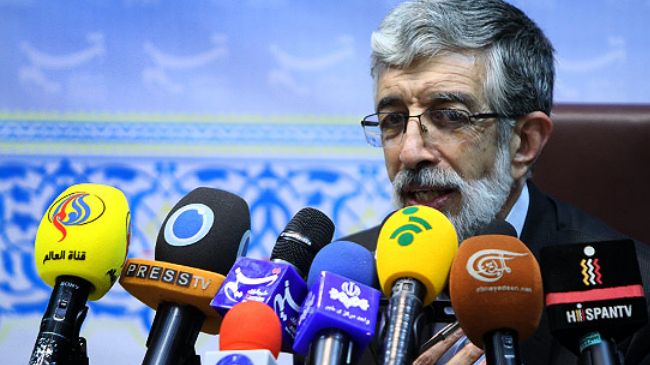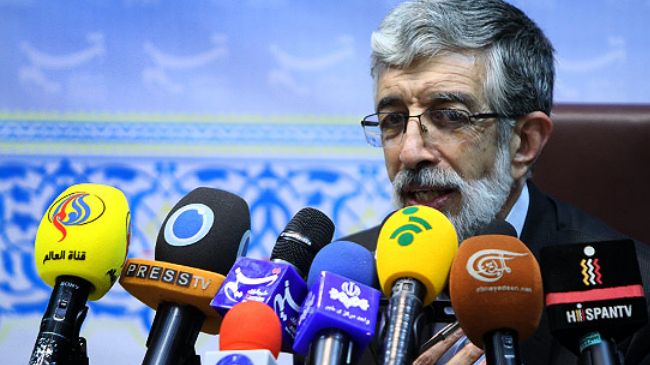 Iranian presidential candidate Gholam-Ali Haddad-Adel says if elected president he will form a science-based administration to give greater attention to the job market and scientific achievements.
In an address to students of the Islamic Azad University in Tehran on Monday, the Iranian lawmaker said if he wins the presidential race he will focus on "job-oriented education" and "industry-oriented research." He stressed that a bridge needs to be built between universities and industries.
"My administration will be a science-based one and will pay attention to scientific achievements," the Principlist candidate added.
The Iranian lawmaker said that universities have become a toy in the hands of political groups and factions..
The presidential candidate said that universities may get involved in politics but they should not forget their main task, which is higher education.
According to the former Majlis Speaker, the next chief executive should play the role of coordinator between different sectors to fix the economy in cooperation with university scholars, experts and private entities.
In Iran's June 14 election, Haddad-Adel will be competing against Secretary of Supreme National Security Council Saeed Jalili, former Foreign Minister Ali-Akbar Velayati, Secretary of Expediency Council Mohsen Rezaei, Tehran Mayor Mohammad-Baqer Qalibaf, President of the Strategic Research Center of the Expediency Council Hassan Rohani, former First Vice President Mohammad-Reza Aref, and former Telecommunications Minister Mohammad Gharazi.
The president of Iran is elected for a four-year term in a national election.