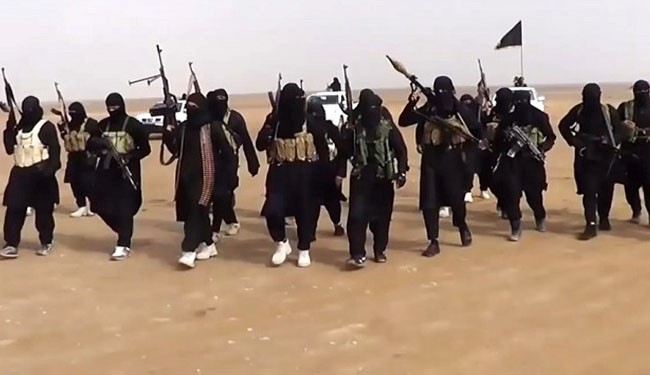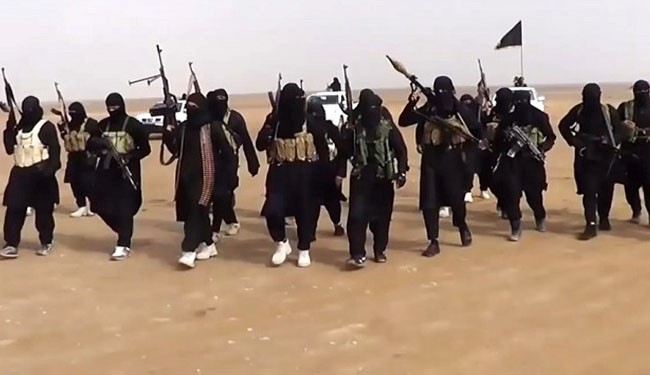 A senior Iraqi army commander has said over half of the top ISIL terrorist leaders in Iraq have been killed during the last four months.
The commander of the Tigris Operations, Lieutenant General Abdul Amir al-Zaidi, said on Friday that during a successful pre-emptive operation, Iraqi forces killed over 50 percent of the ISIL militants' senior leaders in Diyala province.
He also emphasized that police, civilian forces and Iraqi tribesmen have led an important role in fighting the Takfiri terrorist group.
The Iraqi commander went on to say that the ISIL has lost most of its bases in Diyala province and that the few regions under the control of the terrorists in the province will be liberated soon.
Earlier on Friday, the Iraqi army backed by volunteer forces launched a mop-up operation against the ISIL Takfiri militants in the north of the capital Baghdad.