Syria
Hama: Scores of Al-Nusra Terrorists Killed in Battle with Syrian Army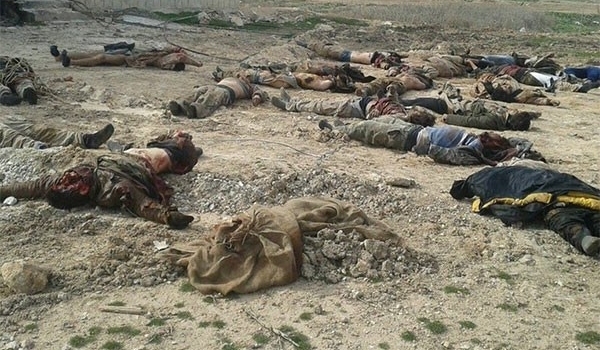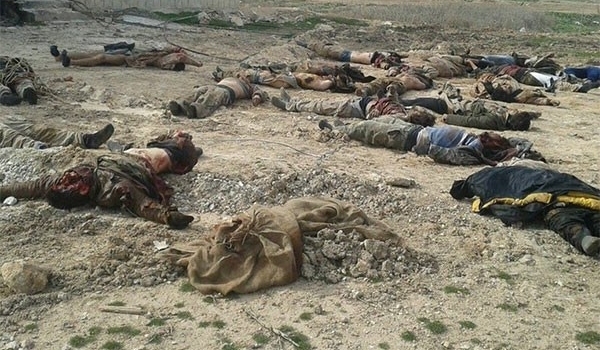 At least 28 members of the al-Nusra Front were killed and many more were wounded in fierce clashes with the Syrian Army troops and popular forces in Northern Hama province.
The Syrian government forces engaged in fierce clashes with the al-Qaeda-affiliated al-Nusra Front near Skeik hill and inflicted a heavy death toll on them.
The ISIL military equipment also sustained major damage in the clashes.
In relevant developments in the province on Wednesday, the Syrian fighter jets and choppers continued to bomb bases and gatherings of al-Nusra Front in the Northern part of Hama province, pinning down the militants behind their positions with the lowest military movements possible.
Al-Nusra Front's concentration centers and bases in Morek, al-Lataminah and al-Madhiq Fort came under the heavy fire of the Syrian warplanes and military helicopters.
The terrorist group suffered a heavy death toll and its military hardware and bases' infrastructures sustained major damage in the Syrian airstrikes.
The Syrian army troops, for their part, opened fire at terrorist centers near al-Qantara in the Western part of al-Samiyeh.