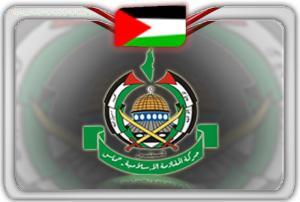 Hamas has accused acting Palestinian Authority Chief Mahmoud Abbas of "usurping power" after he announced presidential and legislative elections would be held in January.
The decree calling elections "has no value whatsoever from a constitutional point of view," Deputy Palestinian parliamentary speaker Ahmed Bahar told a news conference on Saturday, saying Abbas "must be tried for usurping power."
Abbas, whose term expired in early 2009, has announced that elections will be held on January 24, a move seen as illegal and unconstitutional by Hamas.
Abbas formerly announced that he would call for a parliamentary election in January should reconciliation efforts with the rival Hamas movement fail.
Hamas, however, said it would not accept a new poll in January unless a "package deal" is reached with Abbas's Fatah party.
The rival factions have so far failed to agree on how the composition of a unity government would be.
Hamas and Fatah have been at odds since Hamas came to power in the 2006 general elections. Differences between the two Palestinian factions reached its peak in June 2007 when Hamas took over the Gaza Strip in a bid to "foil a coup plot" by some Fatah elements.
Abbas in response sacked the Hamas government and set up a parallel cabinet in Ramallah.