Palestine
Hamas: Air raids on Gaza "failed attempt to prevent Monday's protests"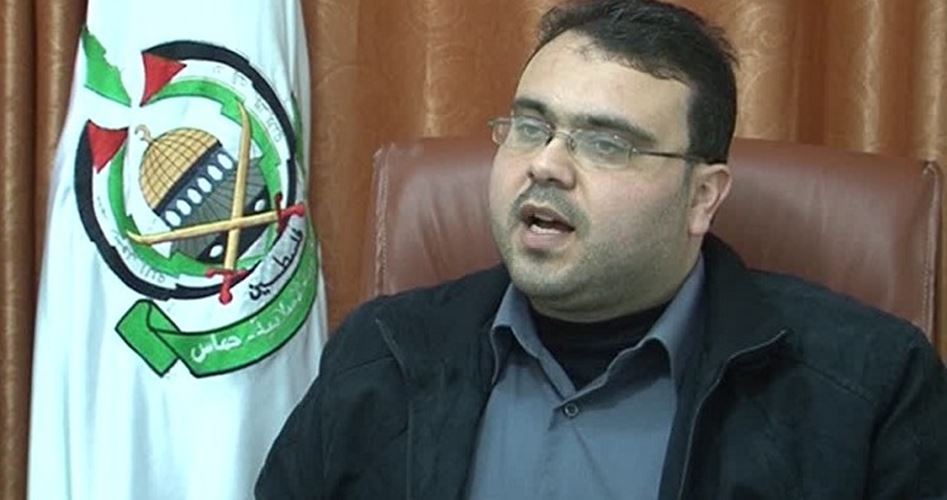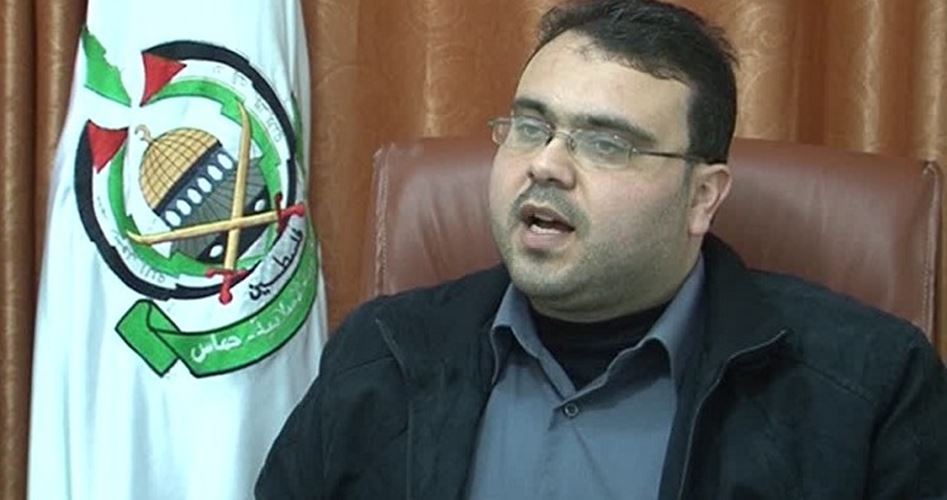 The Hamas Movement has described the Israeli aerial attack on an agricultural area in northern Gaza as "a miserable and failed attempt to dissuade the Palestinian masses in the besieged enclave from participating in the massive March of Return protests to be staged on May 14.
In a press release on Saturday, Hamas spokesman Hazem Qasem said that the Palestinian people would respond to Israel's aggression by their massive participation in the March of Return protests.
At least 12 Israeli air-to-surface missiles were fired on Saturday evening at cultivated plots of land in Beit Hanoun, north of Gaza. Only material damage reportedly occurred in the bombed place.