Palestine
Hamas: Any solution that drops right of return is rejected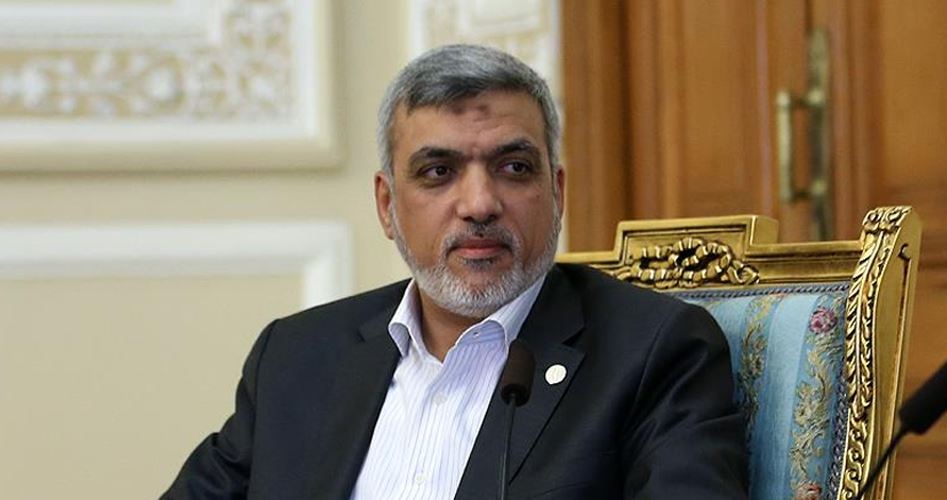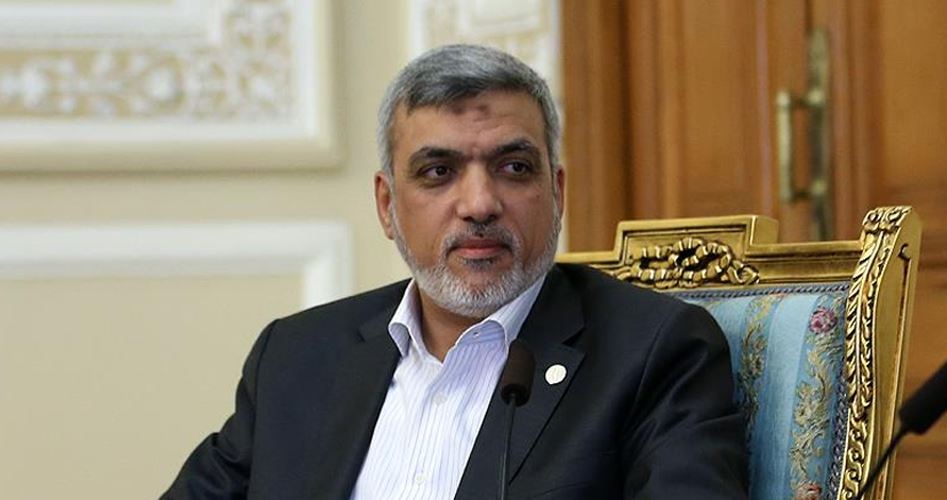 Member of Hamas's Political Bureau Ezzat al-Resheq said that Hamas's delegation to Cairo had held in depth discussions with officials in Egypt on four main issues.
Al-Resheq explained in an interview with al-Quds newspaper published on Friday that the discussions addressed the latest political developments in the Palestinian arena in view of the US talks about the "deal of the century", the situation in Gaza, the reconciliation and bilateral relations between Hamas and Egypt.
Al-Resheq, who was present with the delegation in Cairo, pointed out that the visit came within the framework of Hamas's ceaseless efforts to defend the Palestinian cause against the projects aimed at liquidating it, adding that contacts are underway with Fatah movement to go forward with the reconciliation process.
The Hamas official affirmed that Hamas is a national liberation project and that all options are open to respond to any Israeli aggression on the Gaza Strip.
As for the "deal of the century", al-Resheq expressed his Movement's rejection of any solution that drops the Palestinian refugees' right of return.