Palestine
Hamas: Armed resistance key to liberating Israeli-occupied Palestine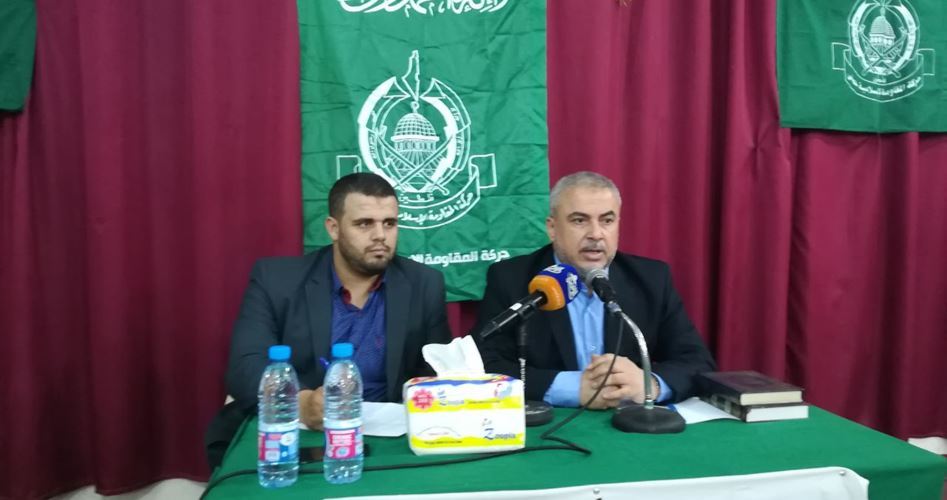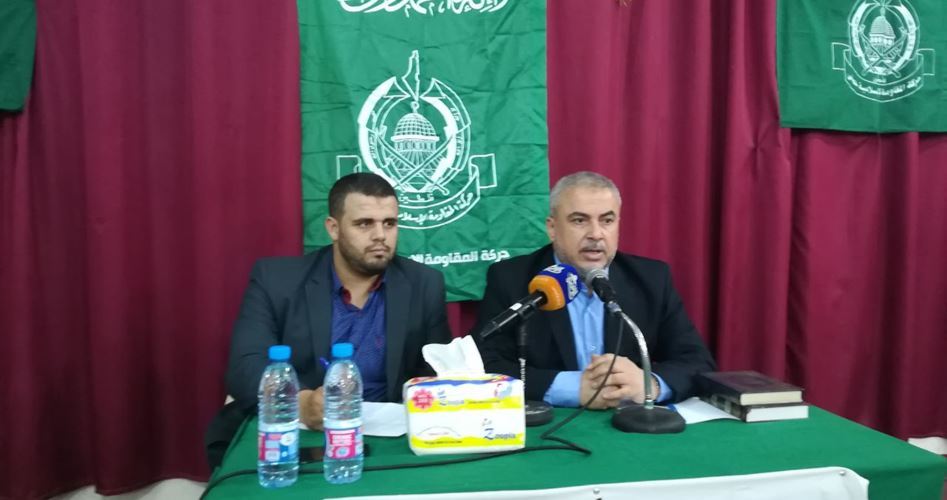 Armed resistance and unity are Palestinians' only choices to retrieve their land and return to their home, Hamas said on Saturday.
Speaking on the anniversary of the Jerusalem Intifada (uprising) celebrated in Lebanon-based Ein al-Hilweh camp, Hamas leader Ismail Redwan hailed the Palestinian people in Occupied Jerusalem and in territories occupied in 1948 for standing on guard to the Israeli assaults on holy al-Aqsa Mosque.
"The most devilish of all creatures are those who have been collaborating with Israel, normalizing ties with such a colonizing entity, and those who have blockaded our people," he said.
Redwan briefed the masses on the progress of national reconciliation, reiterating Hamas's commitment to heal the rift and prop up national consensus.
He added that serious efforts have been made by Hamas to lift the tough blockade imposed on the Gaza Strip so as to prevent any "projected explosion."
"Sooner or later, our people in the diaspora shall return to their motherland—Palestine," said Redwan.
"Hamas shall never forfeit armed resistance in the face of the Israeli occupation for it is the only means to liberate our land and reunite our people," he added.
At the same time, the Hamas leader sounded the alarm over the tragic situation endured by the Palestinian refugee community in Lebanon, particularly in Ein al-Hilweh camp.
He called for keeping Palestinian refugee camps aloof from all raging conflicts, stressing the need to uphold security and stability in refugee camps until the Palestinians retrieve their right of return.