Palestine
Hamas: Armed resistance "legitimate right for our people"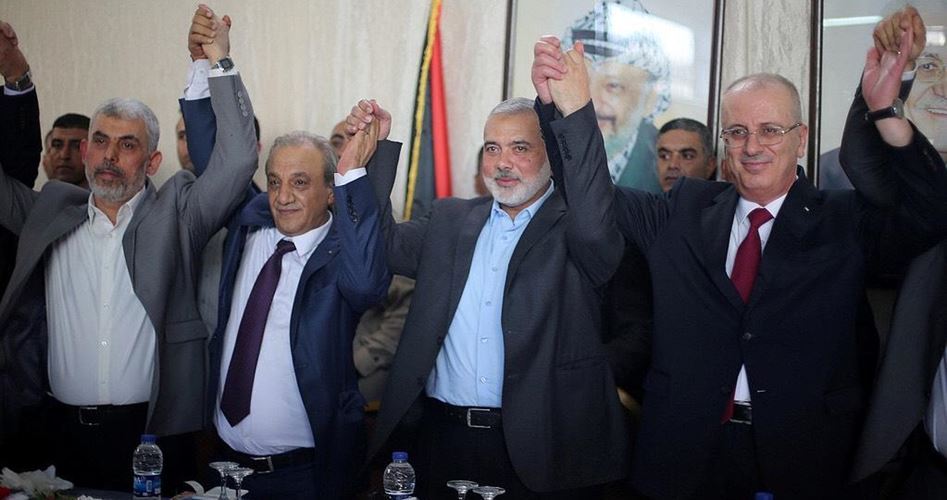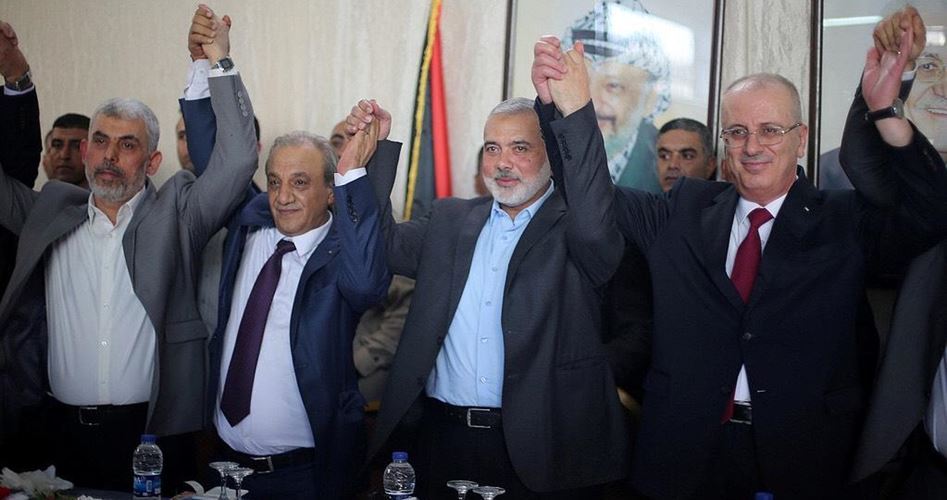 The Hamas Movement said its leadership and Palestinian intelligence director Majed Faraj confirmed, during their meeting on Friday, the Palestinian people's right to armed resistance against the occupation until the liberation of their land.
According to an informed source from the Movement on Saturday, Hamas chief Yehya Sinwar discussed with Faraj the latest developments regarding the Palestinian cause and the national reconciliation as well as the regional situation in general.
The two sides stressed the need to contribute to the success of the upcoming national dialog in Cairo and honor the 2011 agreement.
They also agreed on the importance of protecting the armed resistance against the Israeli occupation as a legitimate right for the Palestinian people to achieve their aspiration for an independent state with east Jerusalem as its capital.