Palestine
Hamas asks Abbas to renounce negotiations with Israel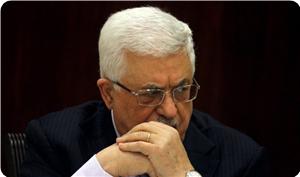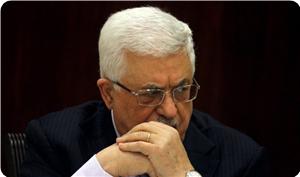 Hamas Movement has called on PA chairman Mahmoud Abbas to abandon the negotiations process with Israeli occupation authorities and to focus on accelerating the implementation of national unity in response to Israeli confiscation policy.
Spokesman for the Movement Fawzi Barhoum described on Tuesday the Israeli confiscation of Palestinian lands as a flagrant attack on the Palestinian people's rights. He added that the IOA was encouraged by the Arab silence and international and US complicity.
He called on Abbas to adopt a comprehensive national strategy to protect Palestinian lands and holy sites.
Barhoum also called on the Palestinian people to confront this Israeli racist policy by all possible means.
The Israeli army decided on Saturday to confiscate 4,000 dunums of Palestinian lands in order to expand Gush Etzion settlement southern Bethlehem.
Israeli TV Channel Seven quoted Yoav Mordechai, Israeli coordinator of government activities in the Palestinian territories, as saying that the Israeli confiscation policy came in response to the kidnapping and killing of three Israeli settlers three months ago.