Palestine
Hamas asks PA government to lift sanctions on Gaza or resign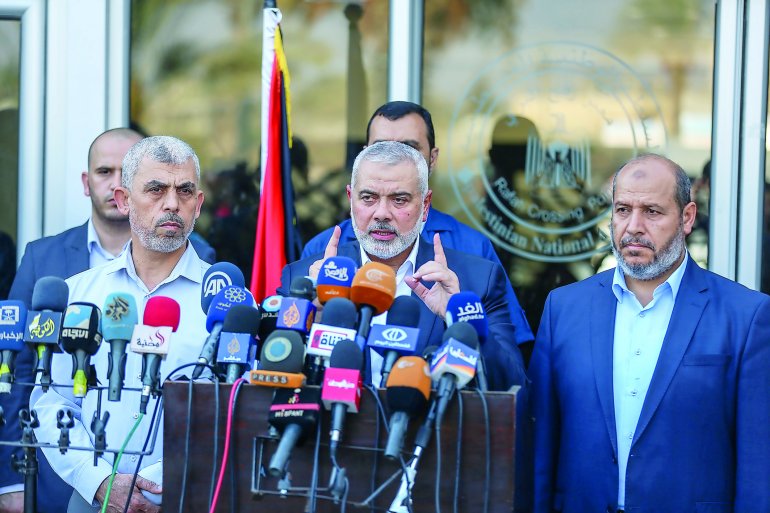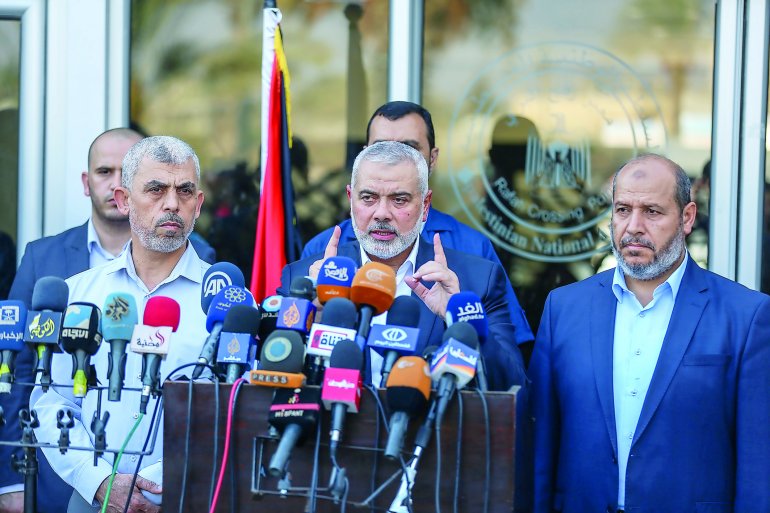 Hamas movement on Tuesday urged the Palestinian Authority (PA) government to lift the sanctions imposed on the Gaza Strip or resign and form a national salvation government that serves the Palestinian people in the enclave.
Hamas's spokesman Fawzi Barhoum denounced in a statement the PA government's negligence of the Gazan people's demands and its unjustifiable procrastination in lifting the punitive measures imposed on them.
Barhoum said that the PA government's procrastination policy has adversely affected all aspects of life in Gaza especially the health sector and the issues of fresh graduates and employees.
He called on the PA government, led by Rami Hamdallah, to fully assume its responsibilities toward the Palestinian people in both the West Bank and Gaza Strip.
PA officials demand that the government be fully "empowered" as a condition for lifting sanctions on the Gaza Strip though the government has taken over all ministries in the besieged enclave.