Palestine
Hamas: Ayyash's way is the strategic option for the defense of our people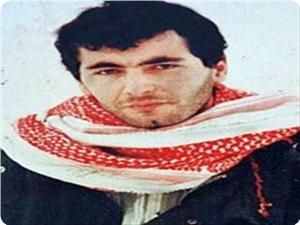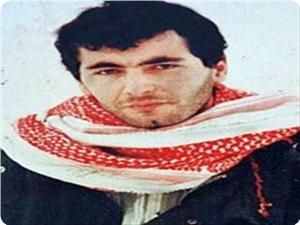 Yahya Ayyash had imposed through his resistance and steadfastness and martyrdom operations a qualitative balance in the conflict with the enemy, said Fawzi Barhoum, the spokesman for Hamas movement, on the 17th anniversary of the assassination of the first Engineer of the Palestinian Resistance.
Barhoum described the martyr Ayash as the engineer of the Qassam Brigades and martyrdom operations that have embarrassed the Israeli occupation.
We mark Ayyash's anniversary to emphasize the Palestinian adherence to each inch of the soil of Palestine, in which he lived and died for it, Barhoum said in a press statement on Saturday, stressing the resistance option as the strategic choice to defend the Palestinian people, land and holy places, and stressing the national unity particularly in light of this national atmosphere to overcome all the obstacles and challenges.
He said on his personal Facebook page that Ayyash lived as a leader and passed away as a leader, stressing that his name will remain immortal in the hearts of the Palestinian people and the whole nation.