Palestine
Hamas belies Netanyahu's recent claims against it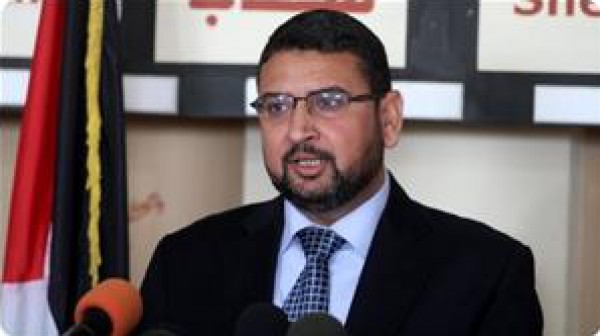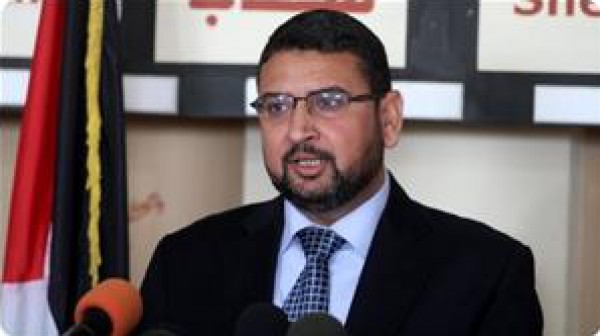 The Hamas Movement strongly condemned on Monday evening Israeli Prime Minister Benyamin Netanyahu's remarks in which he said that Hamas and the Islamic State group are two sides of the same coin.
Hamas is a national liberation movement, its spokesman Sami Abu Zuhri stressed.
Responding to Netanyahu's remarks about Hamas at the UN General Assembly, spokesman Abu Zuhri described Israel as the root of all evil and the world's greatest terrorist threat, affirming that Israel's terrorism is a coin with one side alone.
The spokesman categorically denied his Movement's use of Palestinian civilians as human shields, saying that these Israeli allegations are intended to justify the killing of more than 500 Palestinian children during the recent Israeli aggression on Gaza.
He asserted that the picture presented by Netanyahu during his speech at the general assembly was fake and fabricated.
Israeli's war crimes cannot be forgotten by a meaningless speech, Abu Zuhri said, pointing to Netanyahu's rejection to allow an international committee to investigate Israel's war crimes in Gaza.