Palestine
Hamas calls for disarming Israelis instead of Palestinians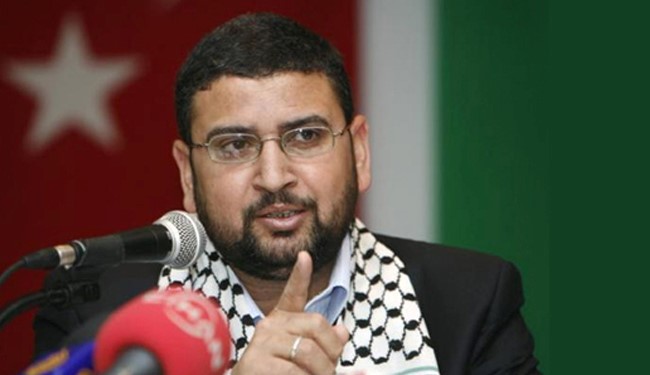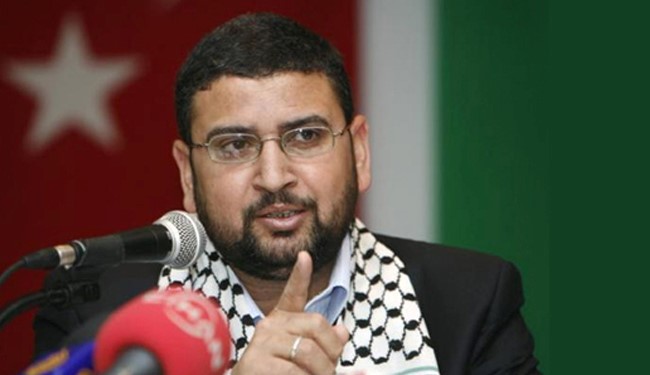 The Gaza resistance movement Hamas has announced that any attempts to disarm Palestinian resistance groups in Gaza are "worthless," urging other nations to ban the Israeli regime.
Hamas spokesman Sami Abu Zuhri said in a statement that the demilitarization of Palestinian armed factions was "inconsistent with international law and our people will not allow it."
"It is not required to disarm the Palestinian people, but rather to disarm the (Israeli) occupation and to ban the American administration from providing it with the weapons that are used to kill children and women," Abu Zuhri said.
Israel and Palestinian resistance groups in the Gaza Strip ended over seven weeks of fighting on Tuesday with a long-term ceasefire agreement in which Israel agreed to ease its siege on the coastal enclave.
Further negotiations regarding unresolved issues such as an airport and a seaport in Gaza are to take place in Egypt a month later.
Israel's main demand towards the end of its offensive was that Palestinian resistance groups disarm, a demand many Palestinians have scoffed at.
Almost 2,137 Palestinians, mostly civilians, including women, children and the elderly, were killed in 50 days of the Israeli onslaught on Gaza. Around 11,000 others were injured.