Palestine
Hamas calls for granting Palestinian refugees their rights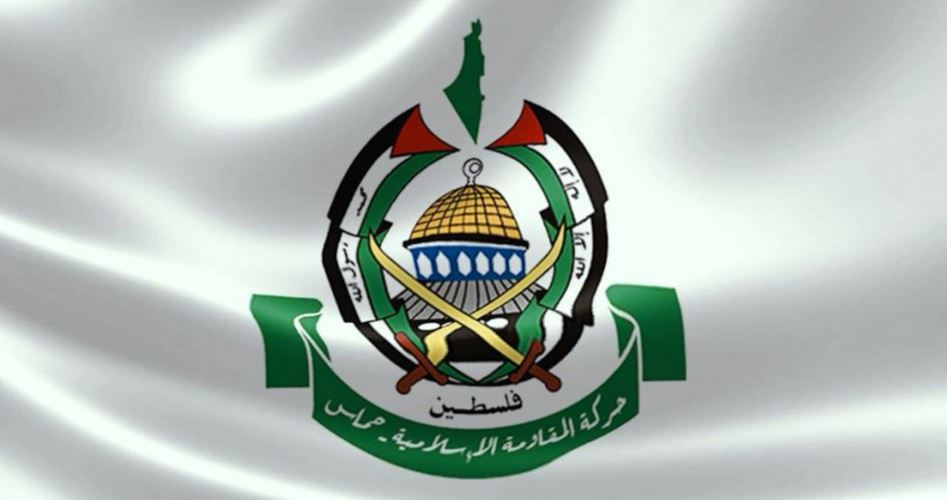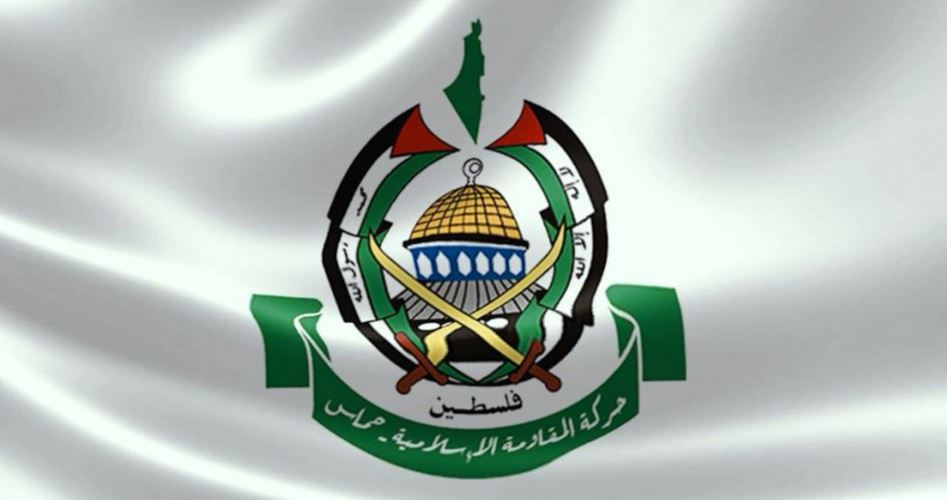 Hamas congratulated the new Lebanese government and wished it success, stressing that it followed with keen interest the ministerial statement of the new Lebanese government.
In a statement issued by its Refugee Affairs Office in Beirut on Saturday, the Movement said it highly appreciated the ministerial statement, stressing the rejection of resettlement and adherence to the right of return of Palestinian refugees, calling on international organizations to shoulder their responsibilities and contribute permanently to the funding of UNRWA, and the completion of funds allocated for the reconstruction of Nahr al-Bared refugee camp.
The Movement called upon the Lebanese government to grant the Palestinian refugees their economic, social and humanitarian rights as a fair and natural demand, especially the right to work, the right to own property and the right to join unions.
Hamas stressed that granting Palestinian refugees in Lebanon their basic human rights is a fundamental issue in the lives of the Palestinian refugees and a central factor in the joint Lebanese-Palestinian relations, according to the statement.
Hamas called on the Lebanese government to include in a paragraph in the ministerial statement calling for the launch of a comprehensive Lebanese-Palestinian dialogue dealing with all issues, and not dealing with the camps from a security point of view.
The Lebanese government also demanded the need to provide facilities for the entry of building materials into Palestinian camps, as many houses could fall due to lack of maintenance, endangering the lives of refugees."
Hamas stressed that dialogue and understanding should be fundamental to the relationship between the Lebanese government and the Palestinian refugees. "We always affirm as Palestinians our interest in having the best Lebanese-Palestinian relations," Hamas said.