Palestine
Hamas calls for prosecuting Israeli leaders over Gaza massacre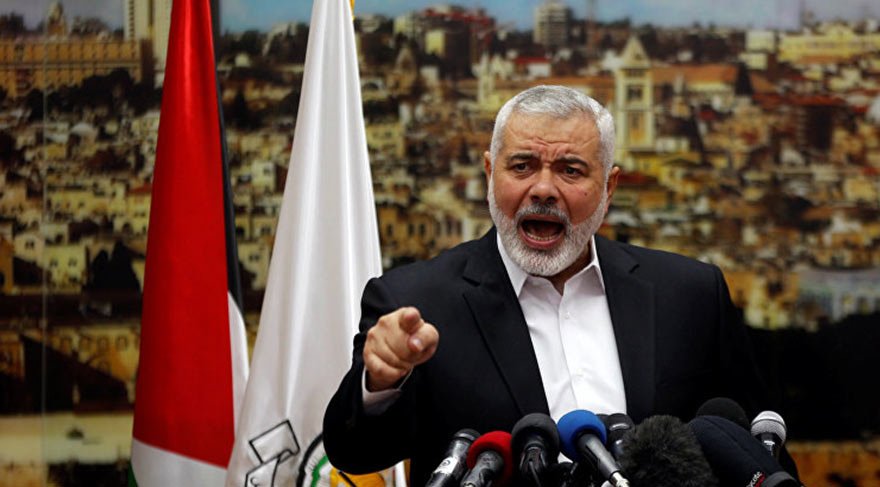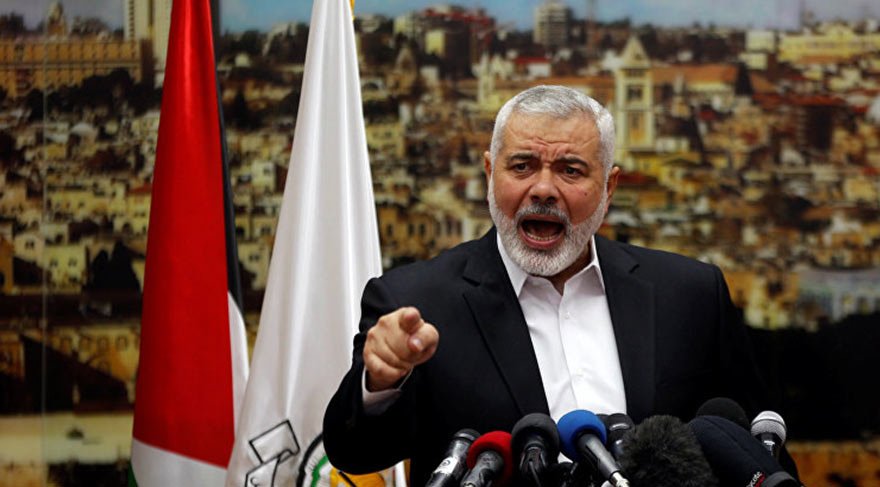 Hamas on Monday praised statements by the former leader of the Irish Sinn Féin party Gerry Adams in which he asked the Irish government to expel the Israeli ambassador because of Israel's practices against the Palestinians.
The Movement in a press statement called on European politicians to follow Adams' steps and adopt responsible and strong positions that would help end the suffering of the Palestinian people.
Hamas called for holding Israel's leaders accountable for their crimes and asked the international community to act toward lifting Gaza blockade.
Sinn Féin party has also demanded an immediate action by the European Union and the United Nations against Israel's use of lethal force against Palestinian protesters.
For his part, Hamas's spokesman Hazem Qasem in a statement stressed the importance of ending all forms of normalization with Israel, saying that normalization encourages it to commit further crimes against the Palestinian people.