Palestine
Hamas calls for separation between PLO and PA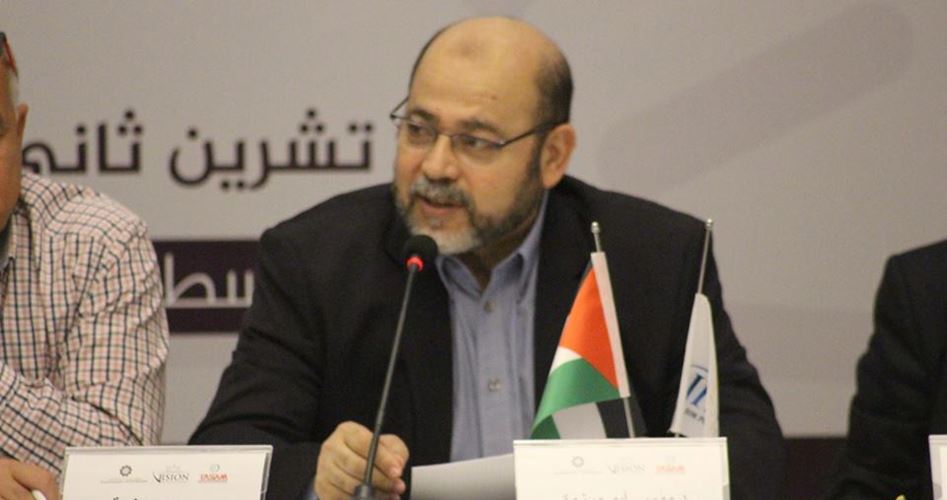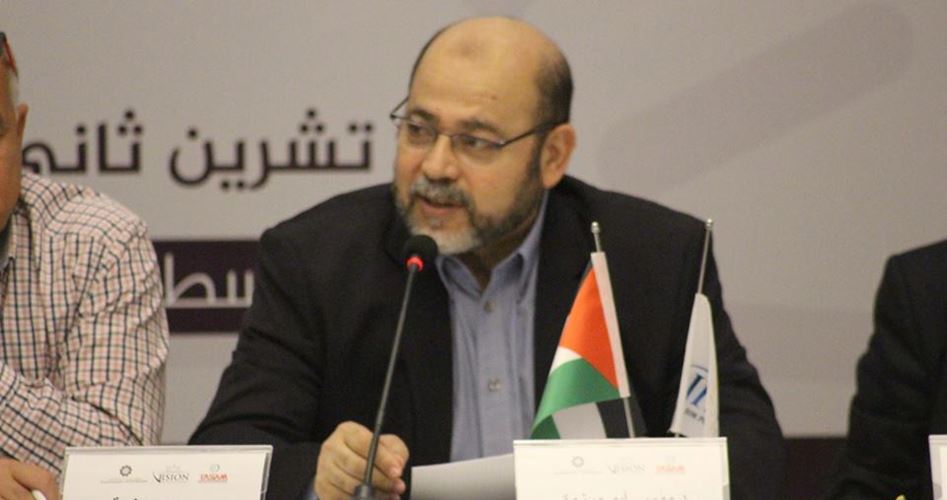 Member of the Hamas Political Bureau, Mousa Abu Marzouk, on Saturday called for appointing two different presidents for the Palestine Liberation Organization (PLO) and the Palestinian Authority (PA), adding that Hamas does not mind if both of them are Fatah members.
In a symposium organized by Vision Center for Political Development in Istanbul to discuss ways of reforming the Palestinian political system, Abu Marzouk said that the PLO must serve as the umbrella organization for all Palestinian factions as well as the PA.
The Palestinian official added that the PLO leadership must be based outside the Palestinian territories away from any Israeli control.
According to Abu Marzouk, reforming the PLO is going to be the most important step toward activating the Palestinian political system.
He said that the absence of a unified national project has negatively affected the Palestinian cause, noting that there is a real chance to develop the Palestinian political system and establish a Palestinian state in the near future though the concept of sovereignty is limited when it comes to Palestine because of the occupation and other threats in the region.
He concluded his speech by affirming that Hamas's resistance weapons will never be a matter of discussion.