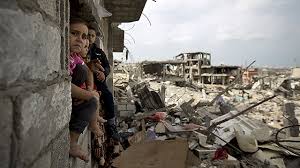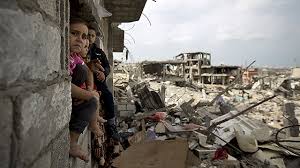 Hamas Movement called on the Turkish President Recep Tayyip Erdogan and Muslim leaders to support and protect Jerusalem from Israeli Judaization schemes, and to take practical steps to remove the unfair siege on Gaza.
As Muslim countries gather in Istanbul, Hamas Movement has sent a letter on Sunday addressing the Muslim world leaders.
The letter stressed the urgent need for opening Rafah crossing before people and goods and establishing a seaport and an airport in Gaza Strip.
The Movement called on Muslim leaders to stand by and support Palestinian people with all possible means and to protect al-Aqsa Mosque.
The Islamic Movement pointed out that Jerusalem Intifada was triggered to confront Israeli escalated settlement expansion, to defend Palestinian lands and holy sites, and to end Israeli occupation.
Holding the Islamic summit is an important opportunity to shed light on the Palestinian cause as a central issue for the Arab and Islamic nation, the letter said.
The letter concluded by pointing to the Israeli daily human rights violations and crimes against the Palestinian people.