Palestine
Hamas calls for wider participation in Friday of anger against occupation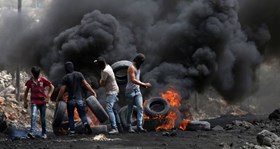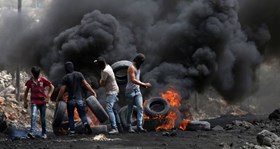 The Hamas Movement in the West Bank has urged the Palestinians in the occupied territories to participate more actively in the Friday of anger protests and marches against the occupation, which will be organized following the midday prayers tomorrow.
In a press release on Wednesday, Hamas called for doubling the pressure on the Israeli occupation and expanding the confrontations with its forces on Fridays.
"The occupation's persistence in detaining the martyrs' bodies, attacking the Aqsa Mosque, and assaulting its worshipers and activists entail widespread popular moves and solid resistance to pressure the occupation and disperse its security and military forces to different West Bank provinces," the Movement underscored.
It highlighted that the heroic operations in the West Bank, which deal painful blows to the occupation, would pave the way to liberation and freedom, calling on the revolting youths in the occupied lands to invent new ways able to inflict more losses on the occupation.