Palestine
Hamas calls on Arab-African Summit to implement its resolutions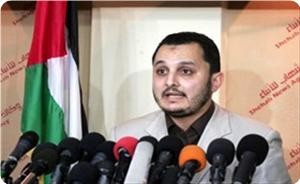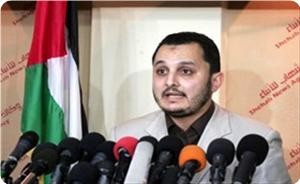 The Palestinian government in the Gaza Strip expressed its appreciation to Arab-African Summit's resolutions, stressing the need for effective decision to end Israeli crimes.
The Arab-African Summit, held for two days in Kuwait, has called in its final statement for the lifting of the Gaza siege.
Ihab Ghussein, the government spokesman and the Head of the Government Media Office, considered the Arab-African Summit's position towards Israeli crimes, settlement schemes, violations against holy places, and Apartheid Wall as positive, stressing the need for effective resolutions to put an end to Israeli crimes.
He called on the meeting members of the summit to work hard to break the unjust siege imposed on the Gaza Strip.
He expressed Palestinian people's disappointment following the Arab-African Summit's weak position towards the Palestinian cause that still bets on Arab Peace Initiative despite Israeli escalated settlement construction and violations.