Palestine
Hamas calls on Fatah to stop its unjustified media incitement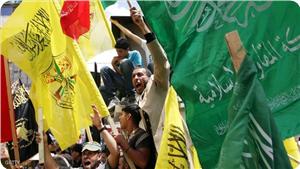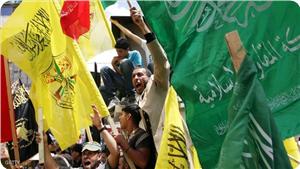 Hamas Movement has called on Fatah to halt its "unjustified" media incitement against it.
Spokesman for the Movement Sami Abu Zuhri called on Fatah on Tuesday to give higher priority to national interests and to maintain the Palestinian people and resistance's achievements during the latest Israeli war on Gaza.
Abu Zuhri urged Fatah to meet Hamas' demand to send a delegation to Gaza for the implementation of reconciliation agreement.
In another context, Hamas decided to postpone the celebration, which was scheduled on Tuesday afternoon in Jenin over resistance victory in Gaza, until further notice.
In a brief statement, Hamas said that the celebrations were postponed under compelling reasons until further notice.
Sources close to Hamas said that the owners of the conference hall, where the ceremony was to take place, were subjected to threats from PA intelligence services not to host the ceremony.
PA security forces summoned more than 20 youths affiliated with Hamas for their participation and organization of Hamas celebrations over resistance victory in Gaza.