Palestine
Hamas calls on UN chief to be responsible for Gaza suffering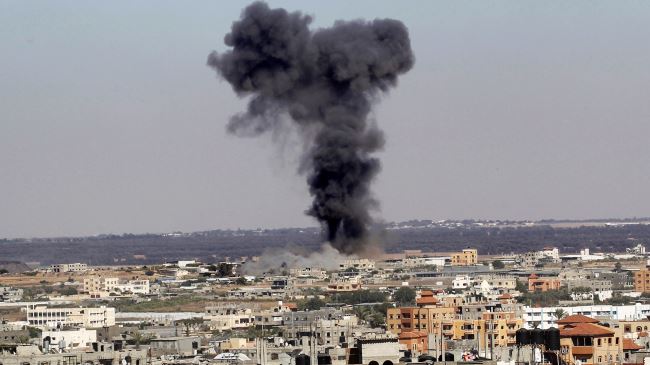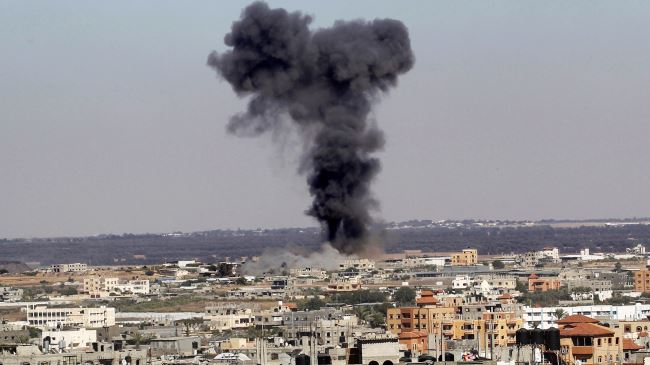 Palestinian resistance movement Hamas has called on UN Secretary General Ban Ki-moon to be accountable to the people in the besieged Gaza Strip who have been suffering the agony of a recent Israeli war.
"Ban Ki-Moon took part in covering the Israeli massacres in Rafah," Abu Zuhri, a Hamas spokesman, said in a statement which was issued on Tuesday, adding that, "He is demanded to take responsibility toward the victims of the Israeli offensive."
At least 68 people were killed and more than 350 others wounded during attacks by Israeli forces in the southern Gaza Strip city of Rafah on August 1.
On Tuesday, the UN chief paid a short visit to some of the areas hit worst during the Israeli raids on Gaza, which started on July 8 and ended on August 26 with an Egyptian-brokered truce.
The Hamas spokesman further demanded that the UN chief take a certain position on the pain and suffering of the Gazans, calling upon Ban to "stop the ambiguity."
After his visit, Ban called for an independent investigation into Israel's deadly shelling of a UN-run school during the Tel Aviv's latest onslaught on the Gaza Strip.
Gaza health officials say over 2,140 Palestinians, including 577 children, were killed in the Israeli onslaught. Over 11,100 others, including 3,374 children, 2,088 women and 410 elderly people, were injured. Tens of Israelis were also killed by the Palestinian resistance retaliatory rockets.
More than 15,600 housing units were also damaged in the attacks, while over 2,200 houses were totally destroyed, according to official figures released by Palestinian sources.
The UN has estimated that 400,000 Gazan children are in need of psychological care as a result of not just the latest onslaught on the territory but the three previous acts of Israeli military aggression since 2006.