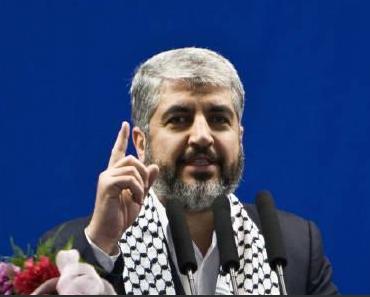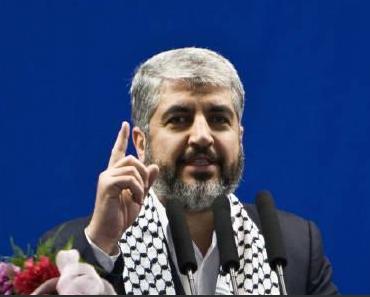 Khaled Meshaal, Chief of the Hamas Political Bureau held discussions with Egypt's point man on efforts to unite the rival Palestinian factions, a Hamas source said on Sunday.
Meshaal, leading a Hamas delegation, met intelligence chief Omar Suleiman, a key link in talks between Hamas and the secular Fatah party of Palestinian president Mahmud Abbas.
"The meeting took place on Saturday evening," a Hamas official said.
Egyptian state television said Meshaal and Suleiman talked about efforts for a rapid Palestinian reconciliation and prospects for the mooted exchange of hundreds of Palestinian prisoners for Israeli soldier Gilad Shalit.
Egypt has twice postponed the date scheduled for signing a Palestinian unity agreement because of continued disagreements between the rivals.