Lebanon
Hamas condemns explosion in southern Beirut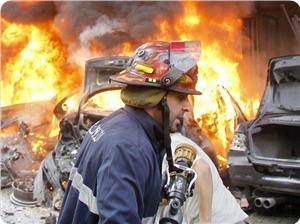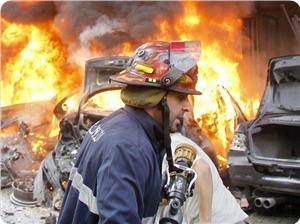 Hamas movement condemned the explosion that ripped through Haret Huraik in the southern suburb of the Lebanese capital Beirut on Tuesday morning.
The movement said in a statement that the explosion would only lead to more tension and would threaten social peace and the Lebanese society.
Hamas called for shunning all forms of violence and escalation and for acting wisely and patiently in such circumstances to protect Lebanon and its unity and to foil the attempts by those who wish to ignite sectarian strife.
The movement extended condolences to families of the martyrs and wished speedy recovery for the wounded.