Palestine
Hamas condemns PA for targeting its rivals in W. Bank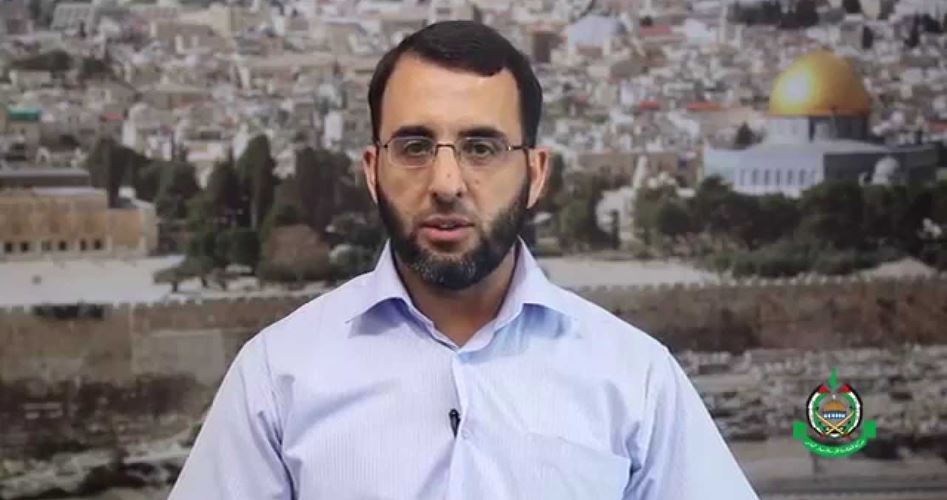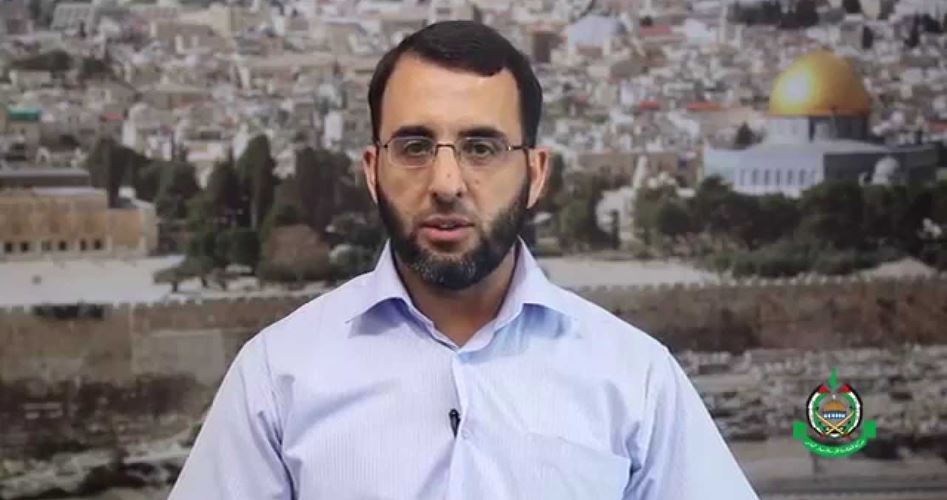 The Hamas Movement has strongly denounced the Palestinian Authority (PA) for its persistence in targeting and arresting everyone opposing it in the West Bank, saying its recent political arrest campaigns reflect that it has a mentality of monopoly and elimination.
Senior Hamas official Abdul-Rahman Shadid stressed the need to form a national front to confront the PA's aggression against the Palestinian national action.
Shadid called on all political and human rights groups in the occupied territories to act quickly to stop the PA from committing more violations against cadres of the Palestinian factions in the West Bank.