Palestine
Hamas condemns PLO calls for holding female normalization march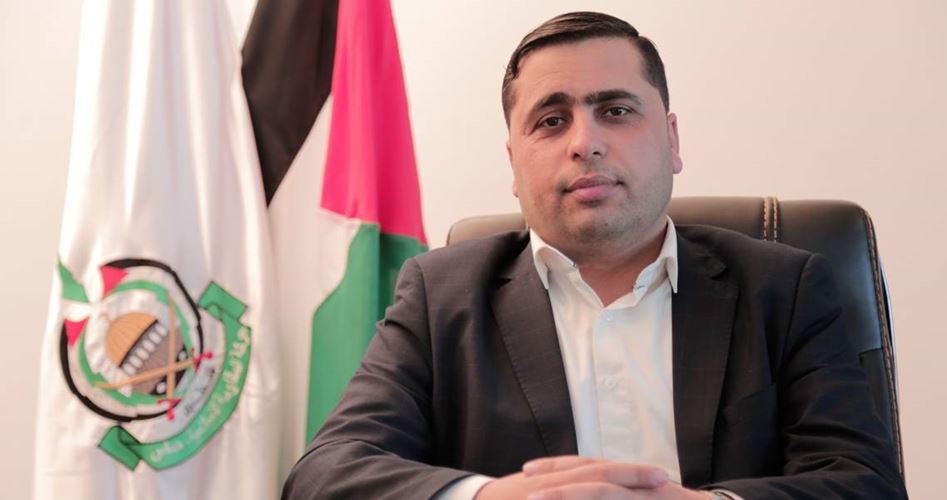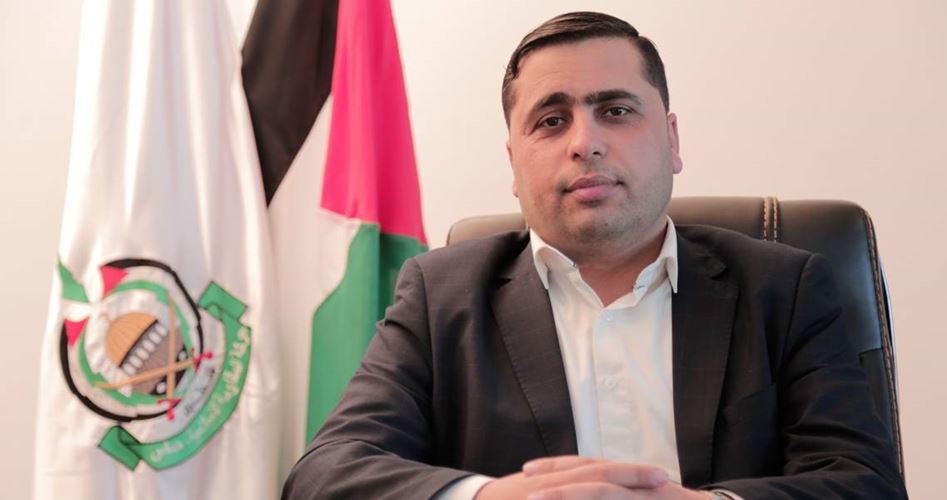 Hamas Movement strongly condemned a call made by a committee of Palestine Liberation Organization (PLO) urging Palestinian women to participate in a normalization march with Israeli counterparts southeast of Jericho next week.
Hamas's spokesman Abdullatif al-Qanoa said, in a press statement on Thursday, that the so-called PLO Committee for Communication with Israeli Society's call for a Palestinian-Israeli march runs contrary to the national consensus and humiliates the history, present and future of the Palestinian people.
Qanoa expressed his Movement's refusal of such an event and called on the Palestinian women not to participate as it aims at normalizing relations with the Israeli occupation which is refused by all sectors of the Palestinian people.