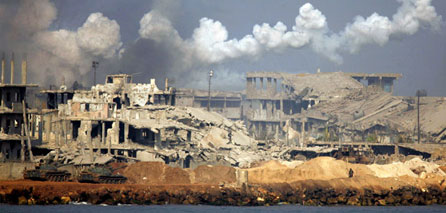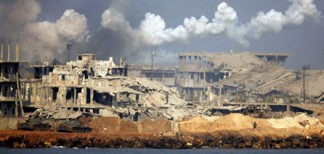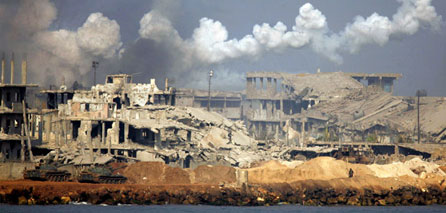 The refugees' affairs office in Hamas disclosed on Monday that it received "reliable information" that UNRWA was planning to stop its assistance to refugees of Nahr El-Bared refugee camp in Lebanon.
Hamas said that the information affirmed that UNRWA would stop extending medical, relief, sustenance, and rental assistance in addition to scholarships to the refugees, which would only deepen their tragedies.
It said that such a step would represent a clear infringement on the agency's main mission, adding that Hamas condemns any attempt to slash assistance to Palestinian refugees in general and those of Nahr El-Bared in particular.
Hamas said that UNRWA's main mission is to extend assistance to the oppressed Palestinian refugees especially when funds raised for the refugee camp was still in the agency's possession.
Hamas advised UNRWA to revise its decision, which is expected to be issued within days, in light of its cruel impact on the camp inhabitants.