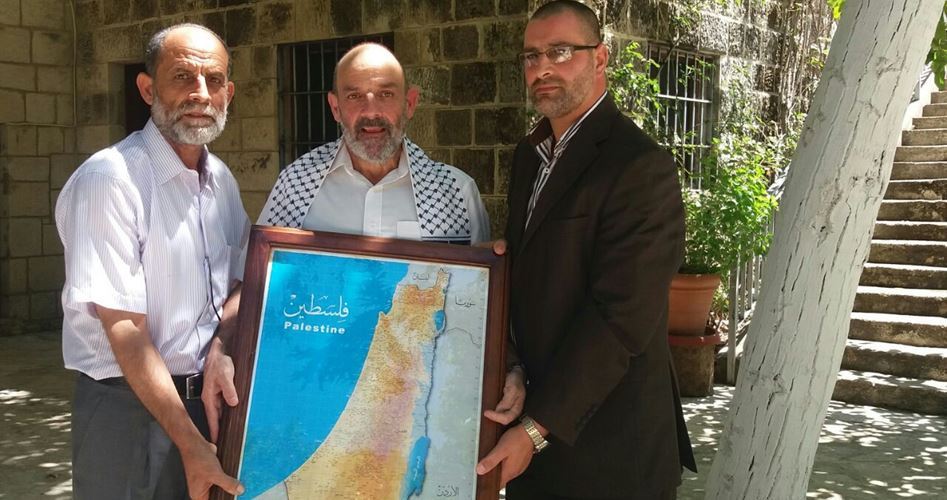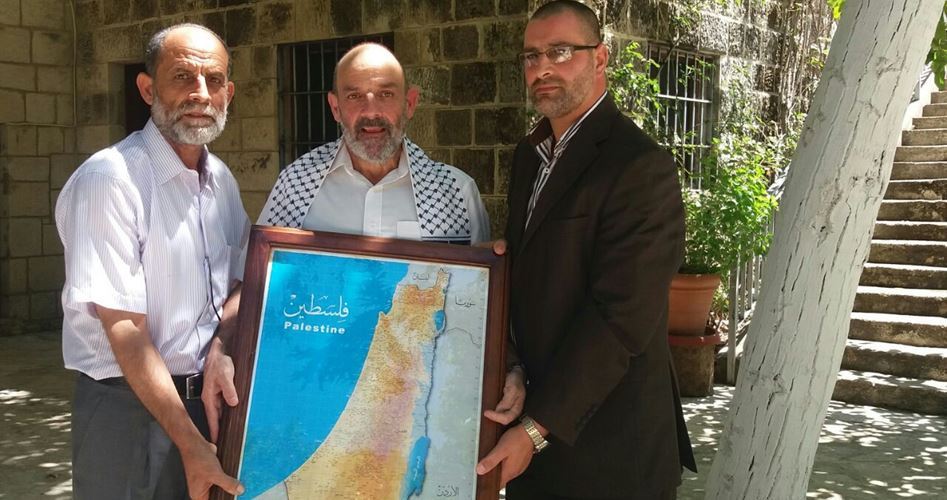 A delegation of Hamas Movement on Saturday met with Lebanese Defense Minister Yacoub Sarraf at his home in Akkar district in Lebanon. They discussed boosting the Palestinian-Lebanese relations and maintaining security and civil peace in the country as well as its refugee camps.
The delegation included the Hamas political leader in the north, Ahmad al-Asadi, and the Movement's political official in Nahr al-Bared refugee camp, Abdurrahim al-Sharif. They expressed their Movement's appreciation of the Lebanese President Michel Aoun's position towards al-Aqsa Mosque and the uprising of the Jerusalemites.
For his part, Minister Sarraf welcomed the Hamas delegation and hailed the Jerusalemites for confronting the aggression and violations of the Israeli occupation. He affirmed his support for Palestine and the Palestinian people as well as the issues and rights of Palestinian refugees in Lebanon.