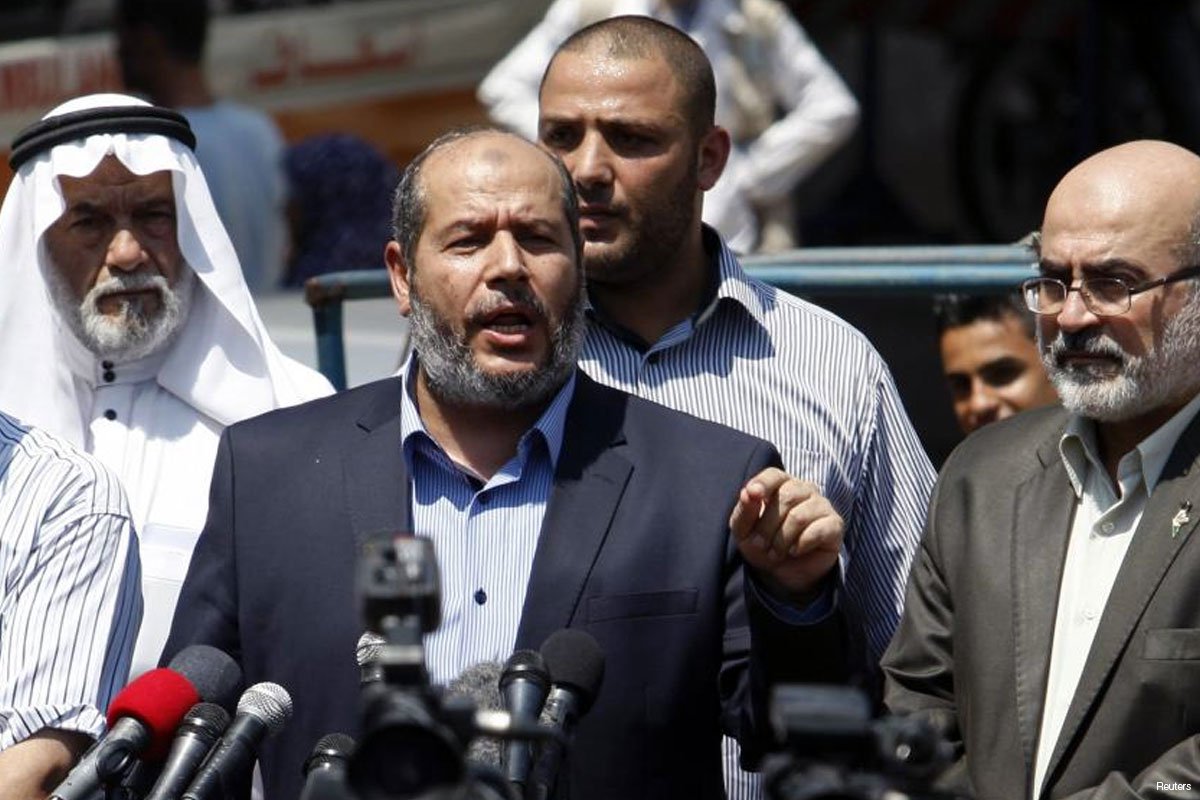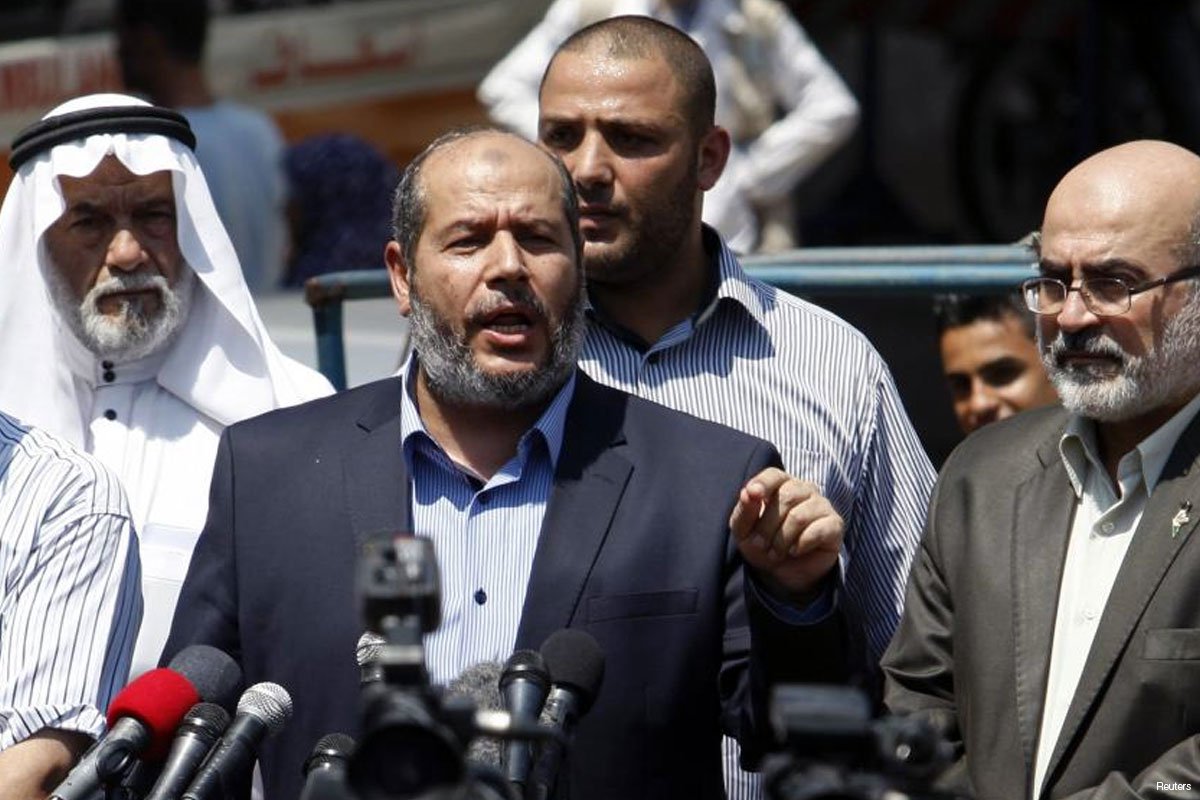 Senior Hamas official Khalil Al-Hayyah has rejected claims by Fatah that the Islamic movement is responsible for bombing homes and cars belonging to its rivals in the Gaza Strip, Anadolu reports. Speaking to thousands of people at a rally to honour the families of those killed in the latest Israeli war on Gaza, Al-Hayyah said: "We were surprised by the bombings of the houses of our Fatah brothers. This is condemned by all Palestinians."
He stressed the importance of finding the perpetrators quickly, calling on all Palestinians, including the unity government, to be "responsible for their deeds". He refused to accept that the bombings are a pretext to evade reconciliation responsibilities in the Gaza Strip.
Al-Hayyah reminded the audience that Hamas and its military wing have only one enemy – the Israeli occupation. "We call on our Fatah brothers to ask themselves before they accuse us: what is the benefit for us to do this? We say: we do not hide behind such acts."
Suggesting that it would be better to cooperate in the hunt for the bombers, Al-Hayyah said that if Fatah has information or clues connected to the bombings, its officials should contact the security forces.
One of the targets of the bombers was the podium for a planned commemoration of the death of the late Fatah leader Yasser Arafat. Hamas will go ahead with the event, insisted Al-Hayyah, in order to demonstrate its goodwill towards reconciliation with the rival secular movement.
The bombings followed a day of tension between Fatah members loyal to disgraced leader Mohamed Dahlan and those who support Palestinian Authority President Mahmoud Abbas. Clashes occurred in the Fatah stronghold of Al-Azhar University in Gaza City. Similar clashes took place last year when masked gunmen fired at a leading Fatah official in Jabalia, Jamal Obaid, while he was leaving the mosque after Friday prayer; he was wounded in his leg in the attack. The Interior Ministry determined that the gunmen were Dahlan loyalists; Obaid is an Abbas supporter.