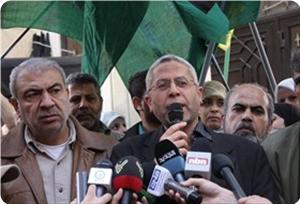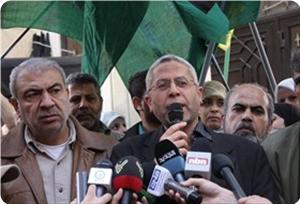 Ra'aft Murra, the Hamas spokesman in Lebanon, has denied press reports alleging that Hamas bureau chairman Khaled Mishaal had asked Hamas officials to leave Lebanon.
Murra said in a press release that Mishaal's alleged statement was voiced more than two weeks ago and did not touch on the situation in Lebanon or mention the presence of Hamas in Beirut.
He charged parties well known to Hamas with deliberately waging such smear and distortion campaign.