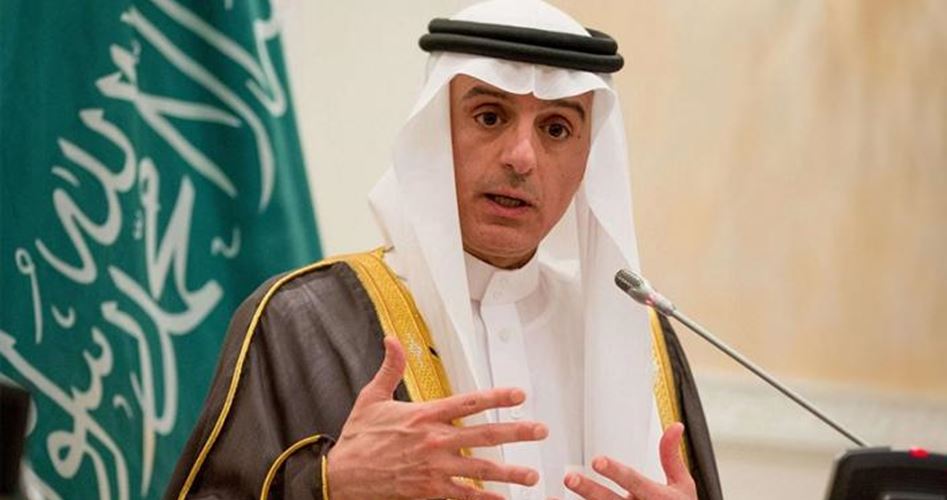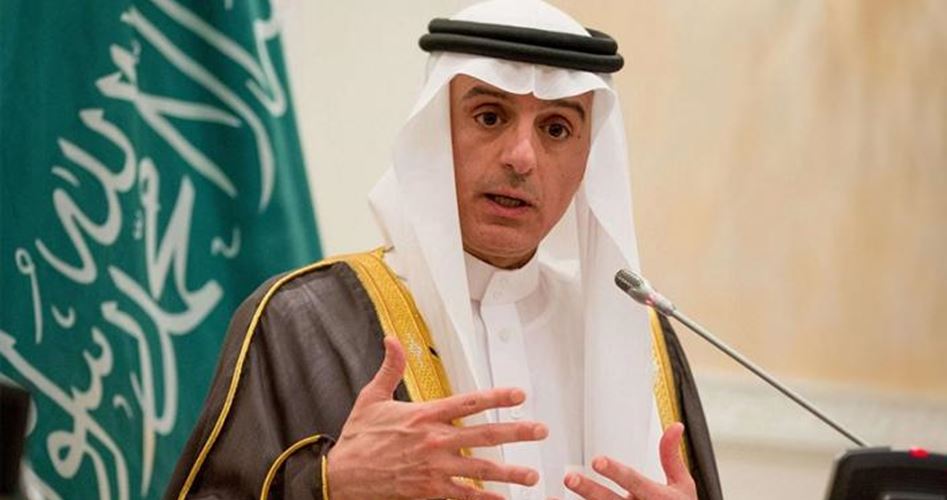 Islamic Resistance Movement, Hamas, on Saturday denounced the Saudi Foreign Minister Adel al-Jubeir's ceaseless incitement against the Movement.
Hamas in a press statement slammed the latest remarks by al-Jubeir in which he called Hamas "extremist", and said that the Saudi Minister, through such statements, misleads the public opinion and creates a distorted image of the legitimate rights of the Palestinian people, including resistance.
The Movement said that these statements would encourage the Israeli occupation to commit further crimes and violations against the Palestinian people.
It added that al-Jubeir's statements are inconsistent with the Saudi Arabia's stances in support of the just Palestinian cause, stressing the need to put an end to this unjustifiable incitement.
Speaking at the European Parliament in Brussels, al-Jubeir described Hamas as "extremist" and claimed that halting Qatar's funding of Hamas had helped the Palestinian Authority government to take control of the Gaza Strip again.