Lebanon
Middle East
Palestine
Hamas Denounces 'Blatant" Israeli Aggression on Beirut's Dahiyeh, Voices Support to Lebanese Resistance
Hamas Palestinian resistance movement denounced on Sunday the Israeli drone attack in the southern suburb of Lebanese capital, Beirut (Dahiyeh).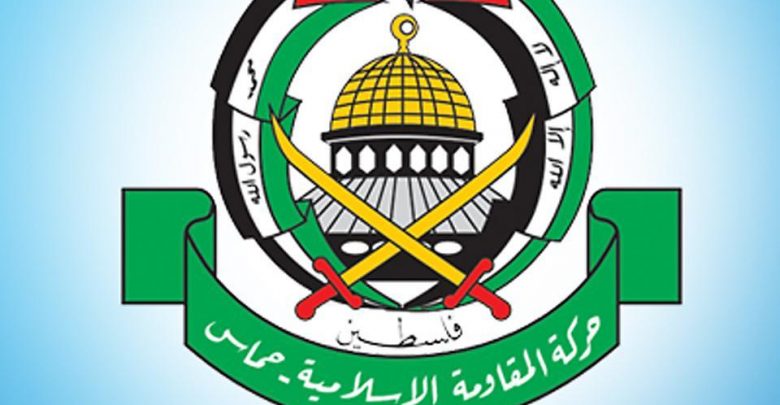 An Israeli drone come down in Dahiyeh's Mouawwad neighborhood at 1:00 a.m. on Sunday, and another exploded in the same area half an hour later. The attack caused damage to Hezbollah's Media Relations office which is located in the area.
In a statement on Sunday, Hamas described the attack a 'blatant and aggressive' attack which targeted a residential area in the southern suburb of Beirut.
"The fall of an explosive-laden drone in a residential neighborhood in Beirut's Dahiyeh, which caused panic among peaceful citizens, is aggressive and provocative act by the Zionist enemy," the statement said, stressing that the attack violates the Lebanese sovereignty.
The movement, meanwhile, stressed its support to Lebanon and the Lebanese resistance against any Zionist aggression.