Palestine
Hamas denounces terrorist israel's closure of Al-Aqsa Mosque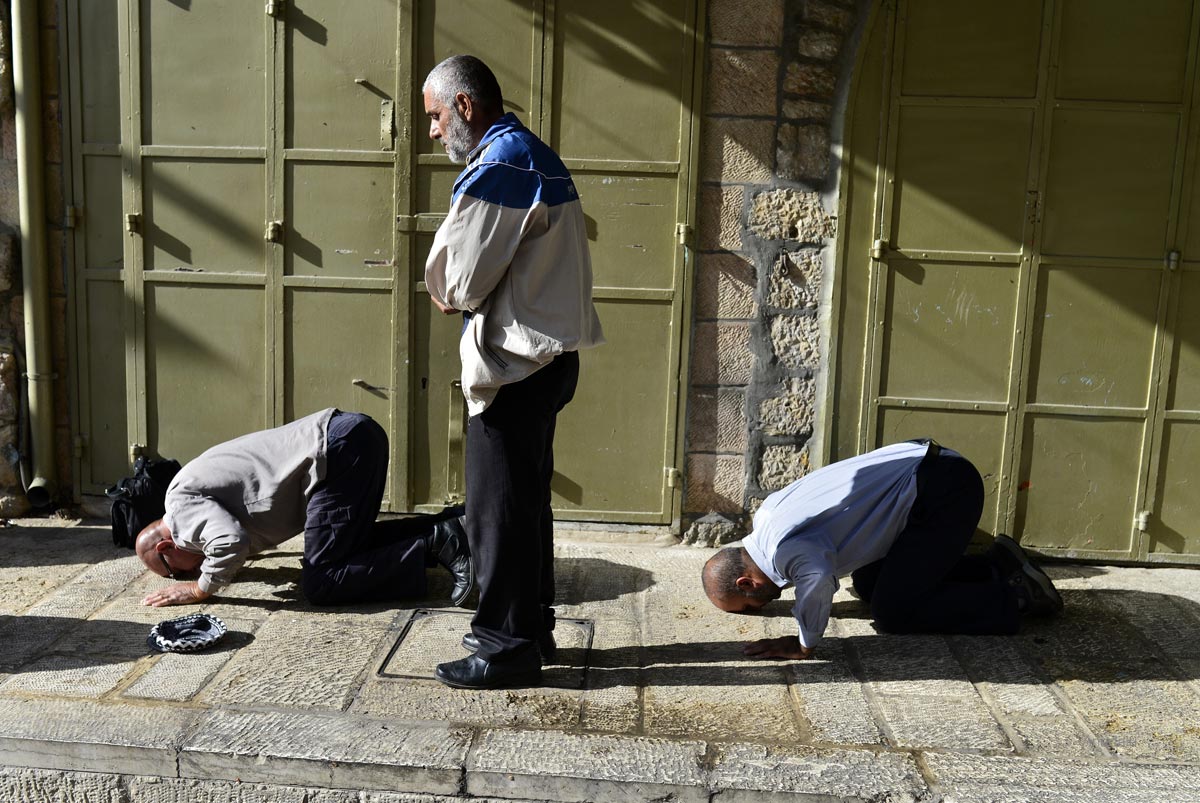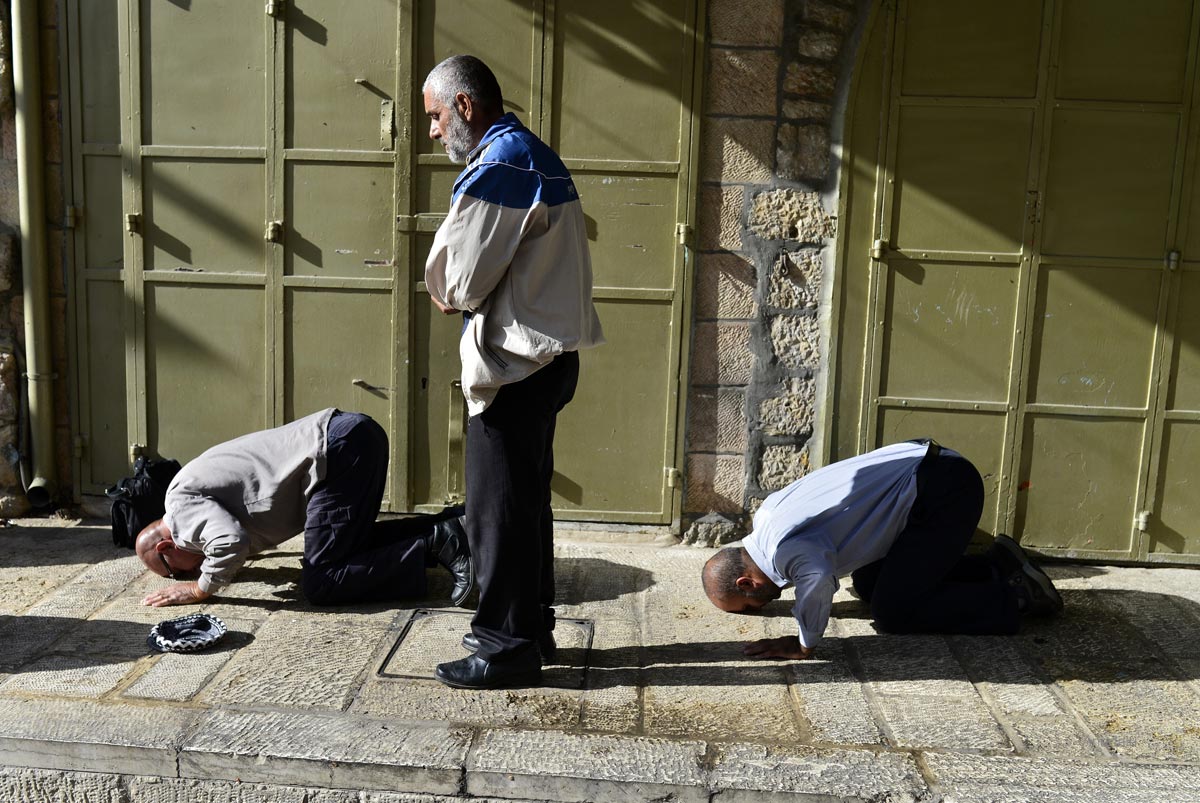 Palestinian Islamic movement Hamas today denounced Israel's closure of Al-Aqsa Mosque, Felesteen newspaper said.
Member of Hamas' political bureau Mousa Abu-Marzouk said: "The closure of Al-Aqsa Mosque in the face of worshipers is a dangerous precedent which cannot be accepted or be passed without any reason."
Abu-Marzouk wrote on Facebook: "Calls for storming Al-Aqsa Mosque must be faced." He called for the residents of Jerusalem to do this saying: "You have the right. No one can harm you."
He also called on Arabs and Muslims around the world to help saying: "This is your mosque and the place where your Prophet (PBUH) was ascended to heaven. What are you doing?"
This morning, Israel closed Al-Aqsa Mosque and forbade worshipers from entering it citing the assassination attempt of an extremist Jewish rabbi yesterday as the reason for the closure.