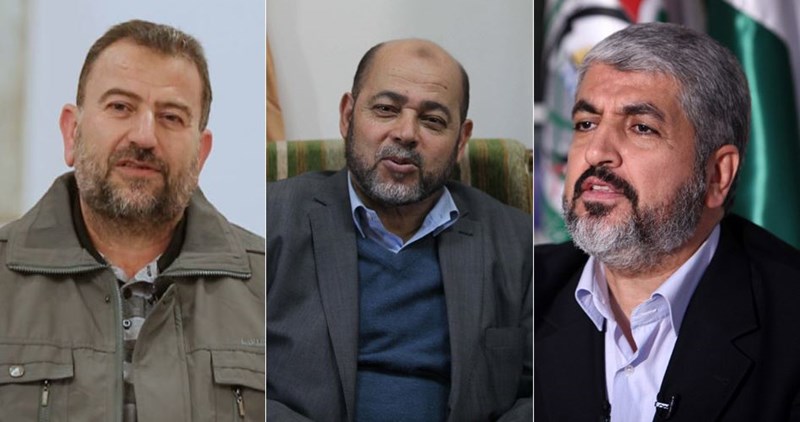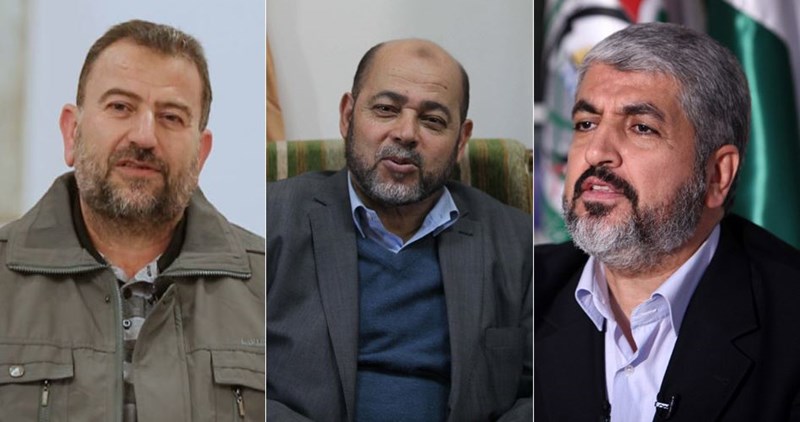 Hamas leaders Khaled Mishaal, Saleh al-Arouri, and Moussa Abu Marzouk reiterated the group's commitment to the prisoners' cause and its ongoing efforts to liberate Palestinians from Israeli jails.
Speaking in a videotaped speech on the occasion of the Eid, Mishaal said serious work has been done by the group to liberate Palestinian detainees.
"Never ever shall we have a moment's rest until you restore your freedom. This is our duty and your right," said Haneyya.
He vowed that Hamas will do every possible effort to oust the Israeli occupation from the occupied Palestinian territories, defend Muslims' al-Aqsa Mosque against Israeli Judaization schemes and restore refugees' right to return to their motherland.
Political bureau member of Hamas Moussa Abu Marzouk also acclaimed the steadfastness maintained by Palestinian detainees in Israeli lock-ups.
"You are the real free people," said Abu Marzouk. "We take it upon our shoulders to make your liberation dream come true."
For his part, the group's leader Saleh al-Arouri expressed his best wishes for a happy Eid to the Palestinian detainees, vowing that the group will make every possible effort to release them from jail.
"We're quite sure that freedom is around the corner," al-Arouri further stated.