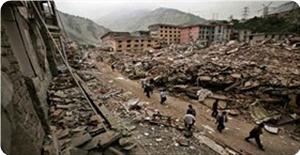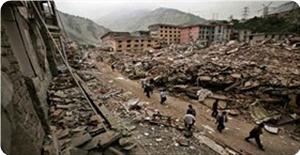 Hamas extended heartfelt condolences to Iran over the fall of hundreds of victims in the powerful earthquakes that jolted northwestern Iran on Sunday.
Hamas, in a statement, extended condolences to families of the victims and wished the injured speedy recovery.
The twin earthquakes destroyed the infrastructure and houses in a number of villages near Tabriz city killing 300 and wounding 1800.