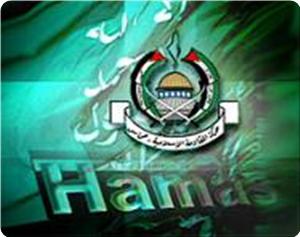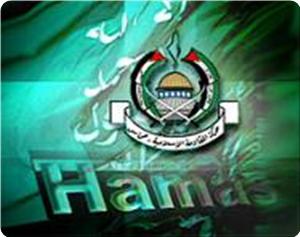 Palestinian Hamas and Fatah factions have reportedly reached an understanding on forming a transitional Palestinian unity government and holding future elections.
Delegations representing the two factions came to the understanding on Wednesday in the Egyptian capital of Cairo, where they had just resumed unity talks, the Egyptian Middle East News Agency (MENA) reported.
The 'complete understanding' came "after talks on all the points, including the formation of a transitional government with a specific mandate and setting a date for elections," it said.
The development is expected to be followed by signing of a reconciliation agreement between all Palestinian factions in Egypt.
Hamas and Fatah have been at odds since Hamas won the Palestinian parliamentary elections in January 2006.
The dispute marginalized the faction's governance to the Gaza Strip — a comparably smaller portion of Palestinian territories.
The Israeli regime also reacted to the victory by laying a crippling siege on Gaza and maintaining regular deadly attacks on the impoverished strip.
Fatah, however, set up headquarters in the Israeli-occupied West Bank with Hamas arguing that the faction works in cahoots with Tel Aviv.
Last year, Hamas complained about an arrest campaign against its members led by the so-called security forces functioning under Fatah's leader, Mahmoud Abbas, declaring that its rival faction works "in close coordination with those of the Israeli occupiers" in the West Bank.