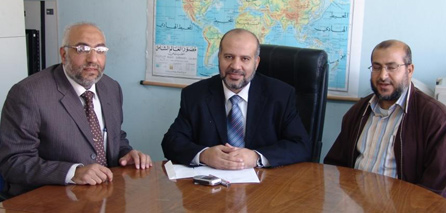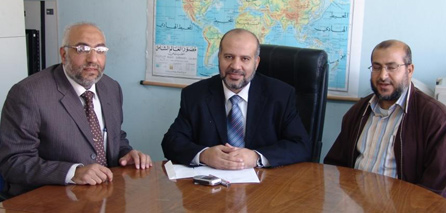 Hamas on Sunday announced that a meeting with rival Fatah movement in the Syrian capital Damascus will be held later this month. MP Ismail Al Ashkar, a member of the Hamas delegation to the reconciliation dialogue conveyed the reconciliation meetings will be resumed by the end of November, but without specifying a date.
Ashkar said in a statement published in the site of Gaza government in Gaza: "We have not closed the doors for dialogue, because we want to reach common grounds with everyone, so the understanding could be obtained through the agreement on the points agreed last September. We have received feedbacks from Fatah on the security file, and they also received our comments. Thus, we will go by the end of this month to another meeting in a date yet to be specified."
The last meeting between Fatah and Hamas in Damascus ahead of the Eid al-Adha has led to negative results and lack of agreement on the security file between them.