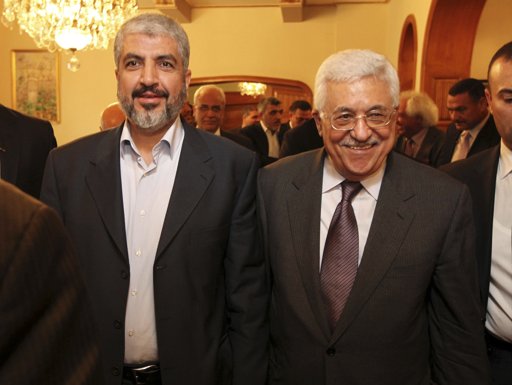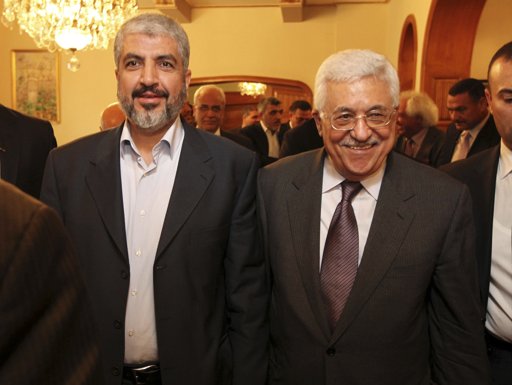 Hamas and Fatah set a deadline yesterday to begin implementing the long-delayed reconciliation deal by the end of January.
Delegations from the rival Palestinian factions met in Cairo and agreed a timetable that starts at the end of this month, said Azzam Al-Ahmad, Fatah's chief negotiator.
"We are in agreement on the mechanisms and timetable to end the division, the most important being the resumption of operations by the Central Election Commission (CEC) in the Gaza Strip on the 30th of the month at the latest and afterwards in the West Bank," he said.
Talks will also resume on forming a non-partisan interim transitional government ahead of elections.
The two Palestinian rivals signed the accord in May 2011 but its implementation has been stalled repeatedly by bickering, and opposition from the Zionist entity and the United States.