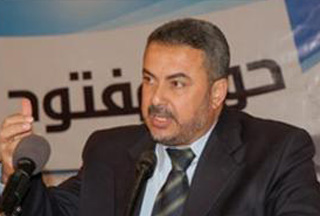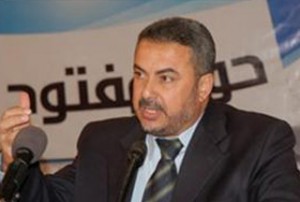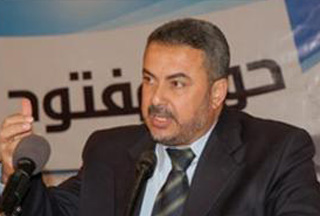 Rival factions, Hamas and Fatah have severely condemned the Israeli forces' recent killing of six Palestinians and injuring of another one.
"This crime urges all Palestinian factions to reactivate armed resistance against the occupation and its crimes in the West Bank and Gaza," Hamas spokesperson Sami Abu Zuhri was quoted by Xinhua as saying on Saturday.
Three of those killed were Gazans on their way to work in Israel, while the other three were Fatah members shot dead in the West Bank city of Nablus.
Spokesman for the Palestinian Authority, Nabil Abu Rudeineh said "the Israeli escalation in the West Bank and Gaza and the return to the policy of assassinations and random killings in virtual excuses shows that the Israeli government decided to destroy the independence and security of the Palestinian people and is pulling our people into a bloody circle of violence," CNN reported.
The Hamas official, however, suggested that the Palestinian Authority had been in cahoots with Tel Aviv in the assassination of the three Fatah men who had been previously disarmed by Palestinian security forces.
"Resistance should be enhanced, not plotted against," he said.
Senior Hamas leader Ismail Radwan also said that the "crime coincides with the first anniversary of the Israeli war against the Palestinian people in the Gaza Strip," a reminder of the three-week long Israeli raids at the turn of the year, which left more than 1,400 Palestinians dead.
"It confirms that the enemy believes only in murder and terrorism," he concluded.