Palestine
Hamas: Fighting resistance in West Bank aims to liquidate the cause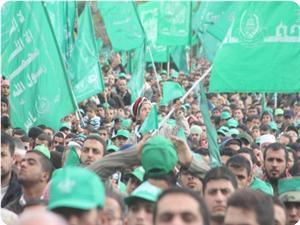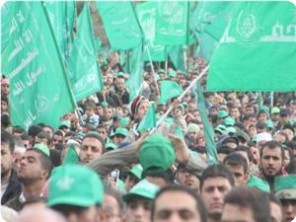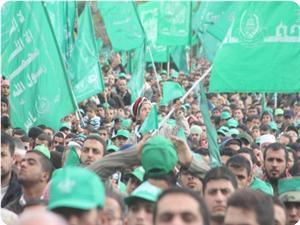 Hamas spokesman Fawzi Barhoum said the Israel and PA's escalation against Palestinians in the West Bank represents part of the results of the tours of U.S. Secretary of State John Kerry.
Barhoum said in an exclusive statement to PIC that the escalation of the occupation and the authority in the West Bank is accompanied by a media escalation that is targeting the resistance, its supporters and Hamas movement.
He considered that these escalations aim to prepare the atmosphere for the resumption of the negotiations between the PA and the occupation according to Kerry's plan.
The Hamas official also pointed out that Kerry's plan is targeting the will of the people, the Palestinian people's right to express their opinion and the right of people to resistance.
For his part the movement leader Dr. Salah Bardawil saw that U.S. Secretary of State's tour in the region reaffirmed that Abbas postponed the reconciliation waiting for what could result from U.S. efforts to resume negotiations, without taking into account that Kerry's tour and efforts are only designed to liquidate the Palestinian cause.
Bardawil said in a statement on Tuesday that the tour of Kerry will offer nothing for the Palestinian cause.
"Kerry came to the area to liquidate the Palestinian cause by forcing the Palestinians to waive the borders of 1967, give up Jerusalem, recognize the state of Israel, and approve a state with no security on the borders of 9% of the land of Palestine under the occupation rule", the Hamas leader stated.
Concerning the changes taking place in the region, he asserted that "the changes taking place in the region will never affect the resistance negatively."