Palestine
Hamas Hails Barak's Resignation as Another Victory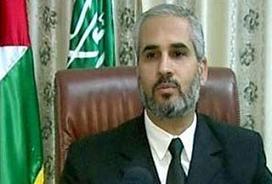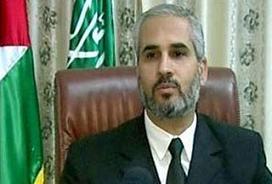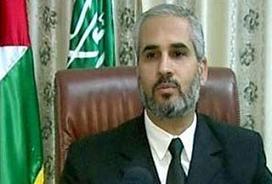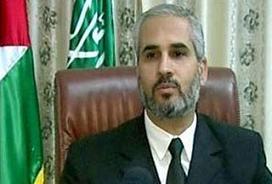 The Palestinian resistance movement Hamas hailed the resignation of Israeli Defense Minister Ehud Barak as another victory for the resistance.
Hamas spokesman Fawzi Barhoum said Barak's decision to resign shows that he failed in overseeing the political and military aspects of the recent Zionist aggression on Gaza. The resignation "underscores" the Israeli regime's "failure in achieving its goals during the operation," Barhoum added.
"This is another victory for the resistance in the military operation and reflects the panic and crisis the Israeli leaders are suffering from in light of the operation's results," he said.
Meanwhile, a spokesman for the Al-Quds Brigades, the military wing of the Islamic Jihad Movement in Palestine, said that by resigning, Barak is "recognizing the resounding defeat at the hands of the resistance and [the resistance's] quality strikes that jolted Tel Aviv."