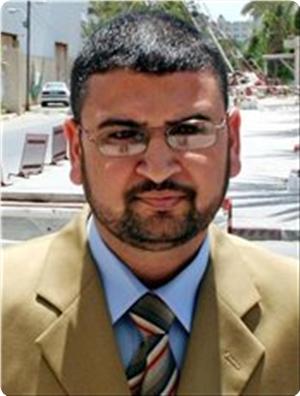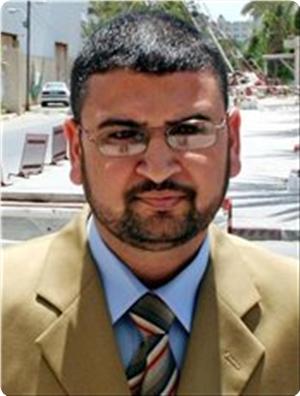 Hamas spokesman Samir Abu Zuhri hailed the efforts being made by the Egyptian revolution youth coalition and their initiative for the Palestinian reconciliation.
This came during a meeting between some Hamas officials and members from the coalition in Cairo on Monday.
Abu Zuhri stated that his Movement approves the Egyptian reconciliation initiative, noting that the initiative contained the same points which had been agreed upon between the Palestinian rivals in Cairo lately, but he said that Fatah faction always backtracks on the issues agreed upon.
He said the reconciliation process is at a stalemate, especially after the last meeting between the Palestinian factions in Cairo, explaining that Fatah retracted what had been agreed upon during its recent talks with Hamas, especially with regard to the formation of the national unity government and the electoral system.
For his part, Ayman Amer, coordinator of the 25 January revolution youth coalition, explained the efforts being made by the coalition to end the inter-Palestinian division and said Fatah accepted in principle its initiative in this regard.
Amer stated that the initiative calls for restructuring the Palestinian liberation organization (PLO), forming a transitional government of technocrats to run the affairs in the West Bank and Gaza and afterwards holding presidential, legislative and local elections so as for the Palestinian people to decide on their leadership, government, and parliament.