Palestine
Hamas hails Palestinian people's sacrifices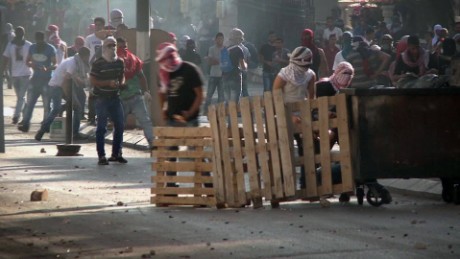 Spokesman for Hamas Movement Hossam Badran hailed the sacrifices made by the Palestinian people for the sake of their freedom and dignity.
The continuation of the Jerusalem Intifada and the "escalated resistance operations across the West Bank and occupied Jerusalem prove that our people are steadily marching towards liberation", he said.
He also praised the two anti-occupation operations carried out on Friday by an elderly Palestinian and a young man in al-Khalil.
On the 48th anniversary of the Popular Front for the Liberation of Palestinian, Badran pointed to the group's important role in resisting the occupation.
"The PFLP has made great efforts and sacrifices for the liberation of Palestine as it is still adherent to the resistance path."
He concluded by hailing the Jerusalem Intifada, calling for its continuation.