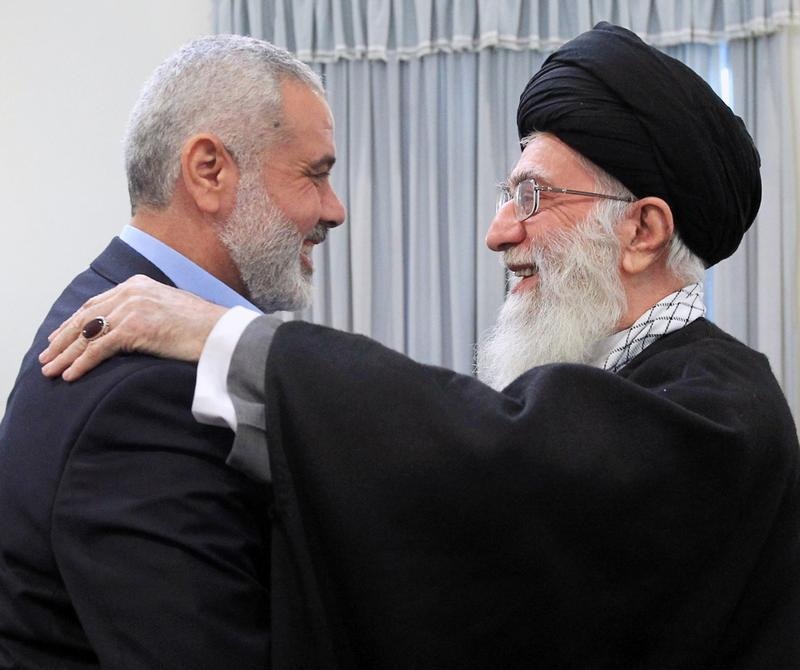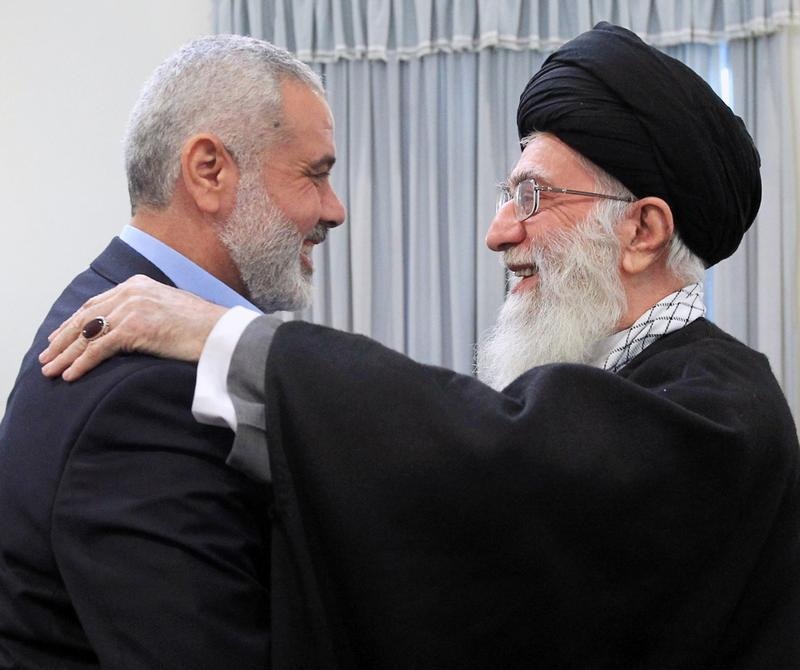 The Palestinian resistance movement, Hamas, lauded Wednesday the Supreme Leader, Imam Sayyed Ali Khamenei's support for the Palestinian nation and the resistance groups.
In its statement, the movement stressed that "Imam Khamenei's statements foiled the plots hatched to sow discord between Iran and Hamas."
"Right at a time when the region is passing through the most difficult times… the Supreme Leader of the Islamic Revolution Ayatollah Sayyed Ali Khamenei, with his unifying and insightful statements in the International Conference of Muslim Scholars and Islamic Awakening, drew attention to the main problem in the region and the source of plots and devilishness, that is the filthy "Israeli" entity," Hamas office in Tehran said.
It further mentioned that "the righteous appreciation for the unique resistance of Palestinian resistance groups defused the plots hatched by the enemies to sow discord, spread rumors about the closure of Hamas office in Tehran and raise unfounded allegations against Hamas' leader," the statement read.
During the International Conference of Muslim Scholars and Islamic Awakening held in Tehran Tuesday, His Eminence lauded Palestinians for their recent victory over the Zionist regime in the 8-day "Israeli" aggression on Gaza.
In parallel, he praised the "braveries of the Palestinians groups, especially Hamas and Islamic Jihad Movements, in the Gaza war."
"The Gaza war showed that if all sides unite with each other and be patient against hardships, God's promise for emergence of comfort after termination of hardships will come true," the Leader added.