Palestine
Hamas & Islamic Jihad: Israeli crimes will not go unpunished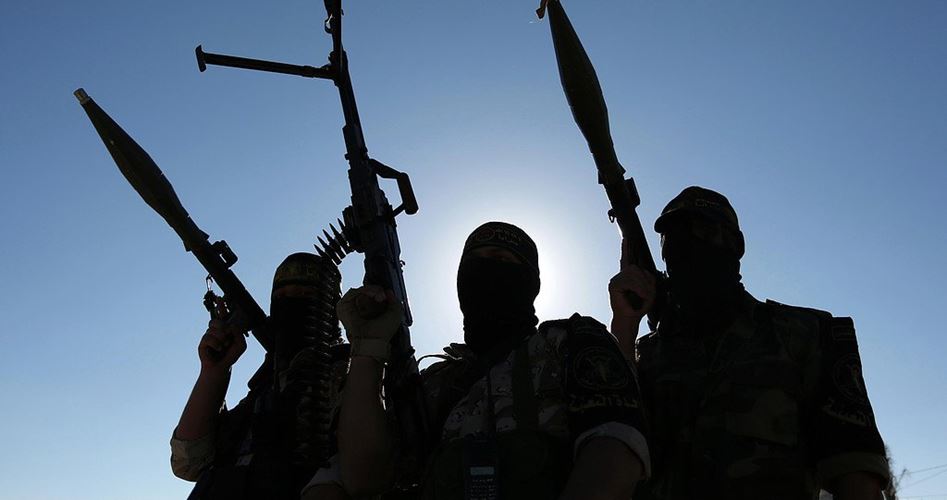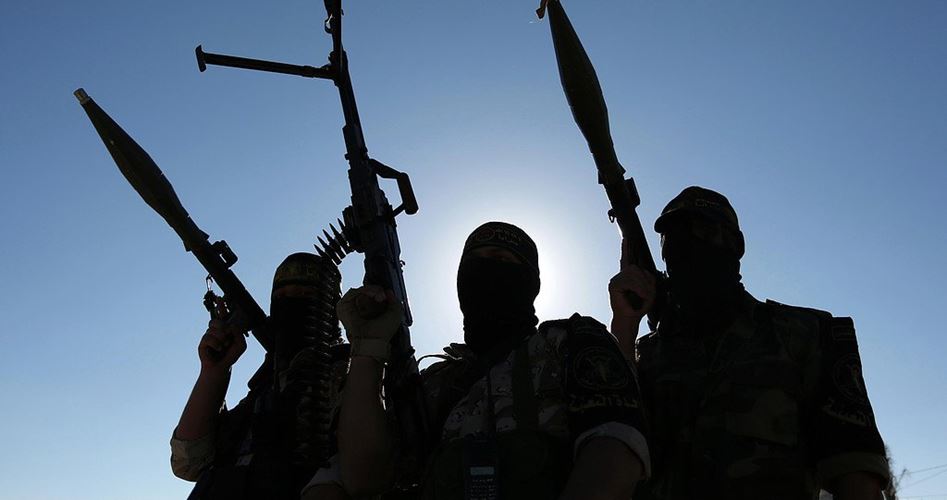 Hamas spokesman Fawzi Barhoum on Wednesday said that Israeli crimes and aggressions on the Palestinian people should not be met with silence.
Barhoum said in a statement on Twitter that Palestinian resistance factions in Gaza will spare no effort to protect Palestinian citizens and respond to any Israeli aggression.
Al-Quds Brigades, the armed wing of the Islamic Jihad movement, said that the latest Israeli crime committed in Gaza will not go unpunished.
The Brigades said in a statement that they are considering all options to respond to the crime.
Three Palestinians were killed and a fourth was seriously injured when Israeli tanks bombed a resistance post east of Gaza city.
The martyrs Ahmad al-Basous, 28, Obada Farwana, 29, and Mohammed al-Areer, 27, were later announced as Qassam fighters.