Palestine
Hamas: Israel will pay heavy price for sanctions wrought on Gaza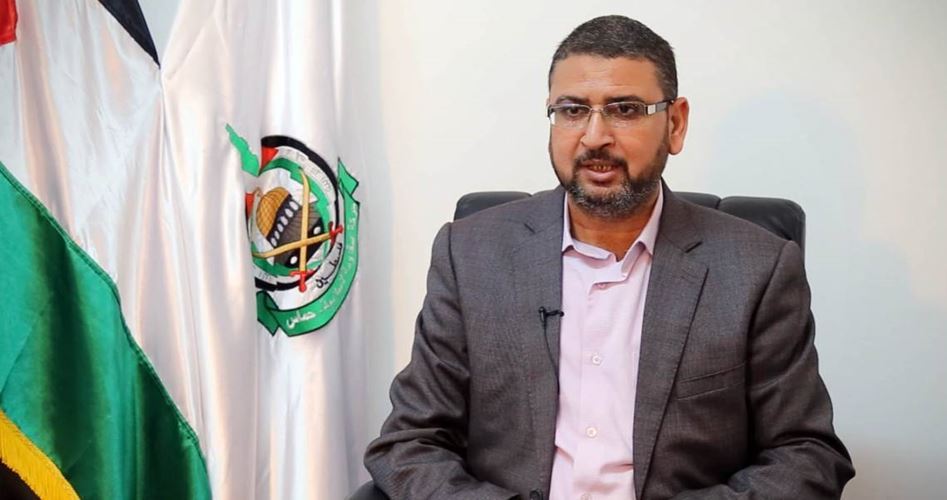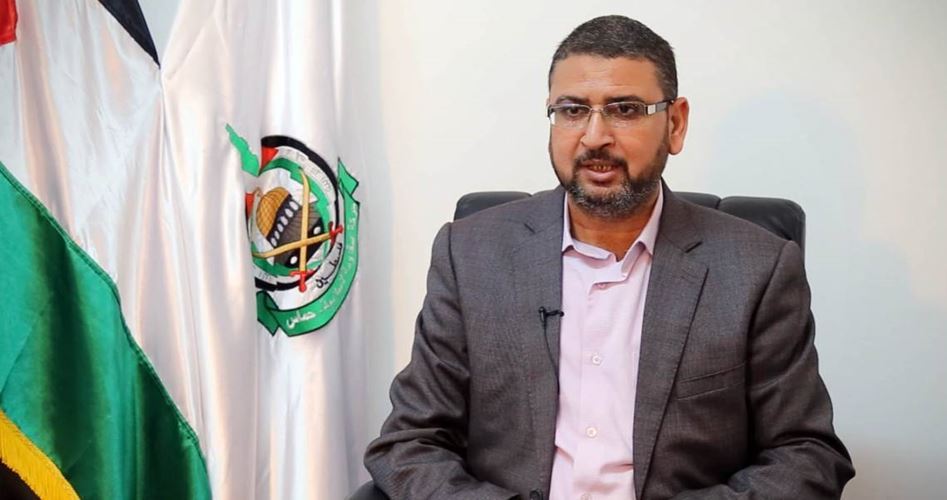 Hamas has held the Israeli occupation responsible for the repercussions of the penalties imposed by the Palestinian Authority (PA) President, Mahmoud Abbas, on the blockaded Gaza Strip.
In a Friday statement, Hamas spokesman Sami Abu Zuhri said the Israeli occupation will be made to pay a heavy price in case the sanctions on Gaza are not lifted.
"The penalties imposed by Abbas were issued following preplanned cooperation with and support from the Israeli occupation", added Abu Zuhri.