Palestine
Hamas: Israeli aggression on Gaza will not escape punishment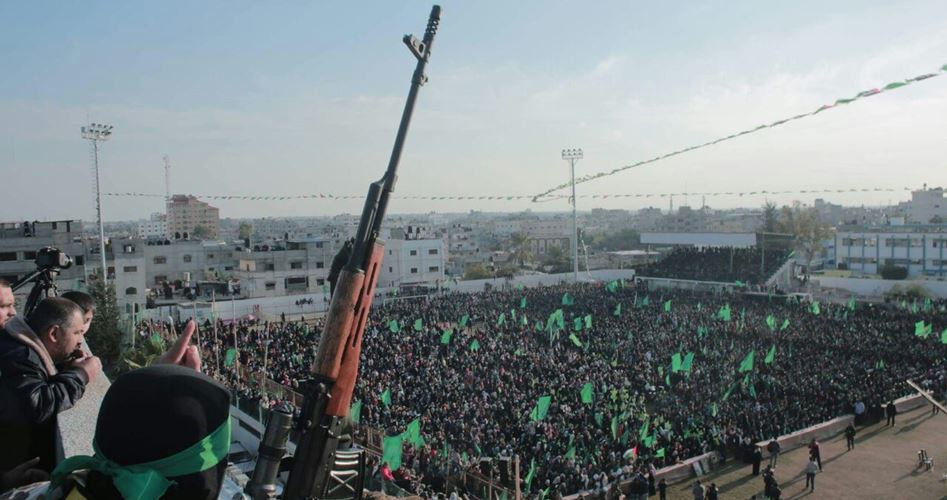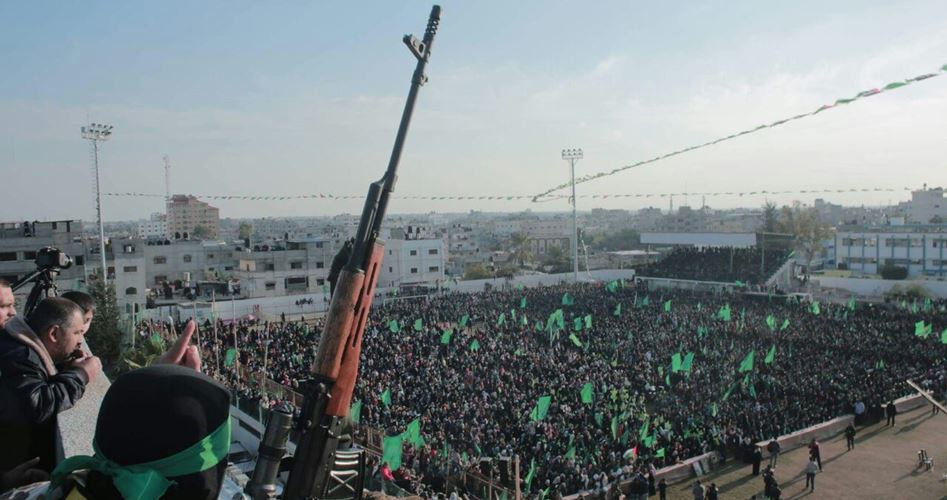 Hamas Movement said that the Israeli aggression on Gaza has lengthened the list of Israeli crimes that merit responses of the resistance. Hamas described the attack as dangerous escalation and a desperate attempt aimed at ruining the efforts being exerted for the achievement of the Palestinian reconciliation.
In a statement on Monday, Hamas Movement asserted that resistance is a natural and legitimate right for the Palestinians. Hamas pointed out that having martyrs from both Hamas and Islamic Jihad movements points to the consensus of both factions on resistance and the constants of the Palestinian people.
Hamas mourned the seven martyrs who were killed on Monday after the Israeli army blew up a resistance tunnel east of Khan Younis in the southern Gaza Strip.
Two of al-Qassam Brigades' members were killed along with Arafat Abu Murshid, the commander of al-Quds Brigades, the armed wing of the Islamic Jihad Movement, in central Gaza, and his deputy.